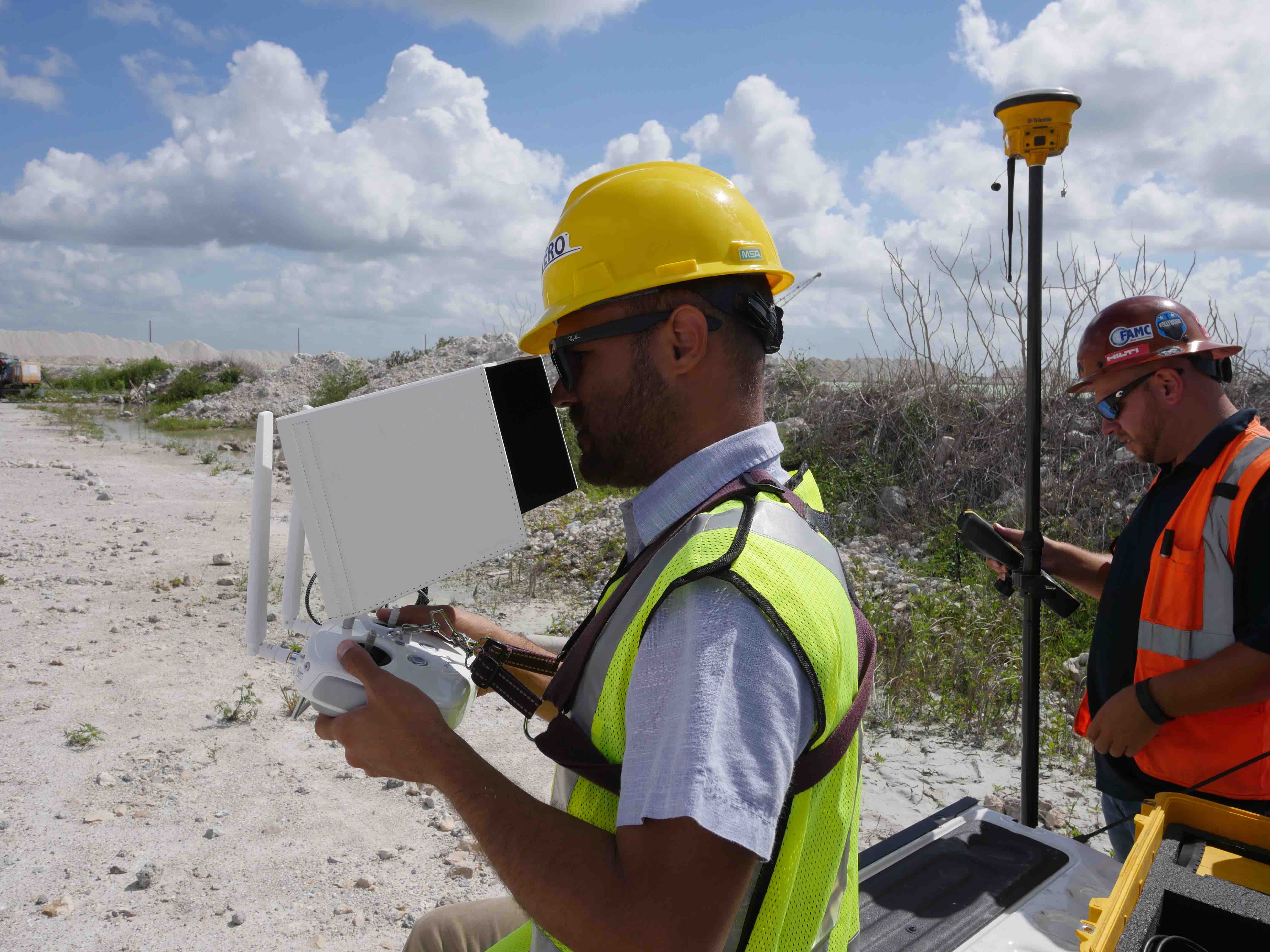 Keeping up with the latest drone technology helps VolAero best serve the construction and other industries.
By Jim Harris, Senior Editor at Knighthouse Media
The use of commercial unmanned aerial vehicles (UAVs), or drones, has become common in the construction industry in recent years. For many construction companies and drone service providers, the biggest current question surrounding drones isn't what they can do now, but what they will be able to do in the future.
"We've seen that over the last two to three years, drones have made a splash because of all the cool stuff they can do," says Charles Zwebner, CEO and president of VolAero, a Miami-based drone services provider. "We're now seeing the maturity of the drone; our clients are asking us where the yield is on this technology. There is always new technology and new software. It's coming at breakneck speed."