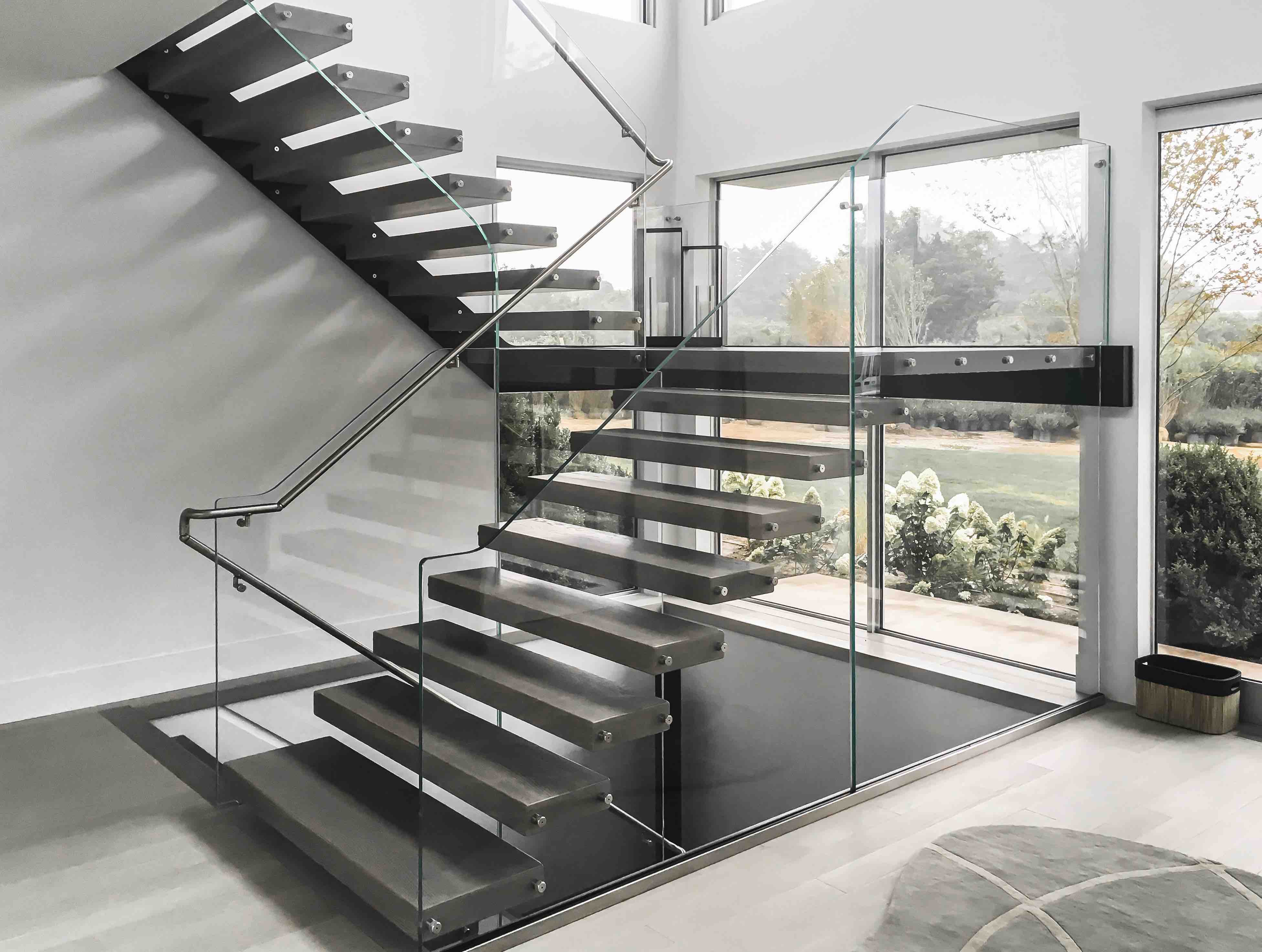 Marretti Stairs' distinctive staircases are growing more popular in America.
By Kat Zeman, Senior Editor at Knighthouse Media
It can cost as little as a few thousand dollars. Or it can cost a few hundred thousand dollars. Its price is influenced by design, material and special requests. Welcome to the world of Marretti Stairs, one of the world's oldest manufacturers of custom-made staircases.
For more than 100 years, Florence, Italy-based Marretti Stairs has been handling jobs of all shapes and sizes. "We have staircases for every budget," says Marzia Marzi, head of U.S. operations. "We can do a small staircase for $3,000 or we can do a very sophisticated design for $1 million."
Marretti Stairs has been stepping up its game in the United States since it opened a New York office in 2005. It offers anything from cost-efficient simple designs to elaborate concepts that take months to engineer.