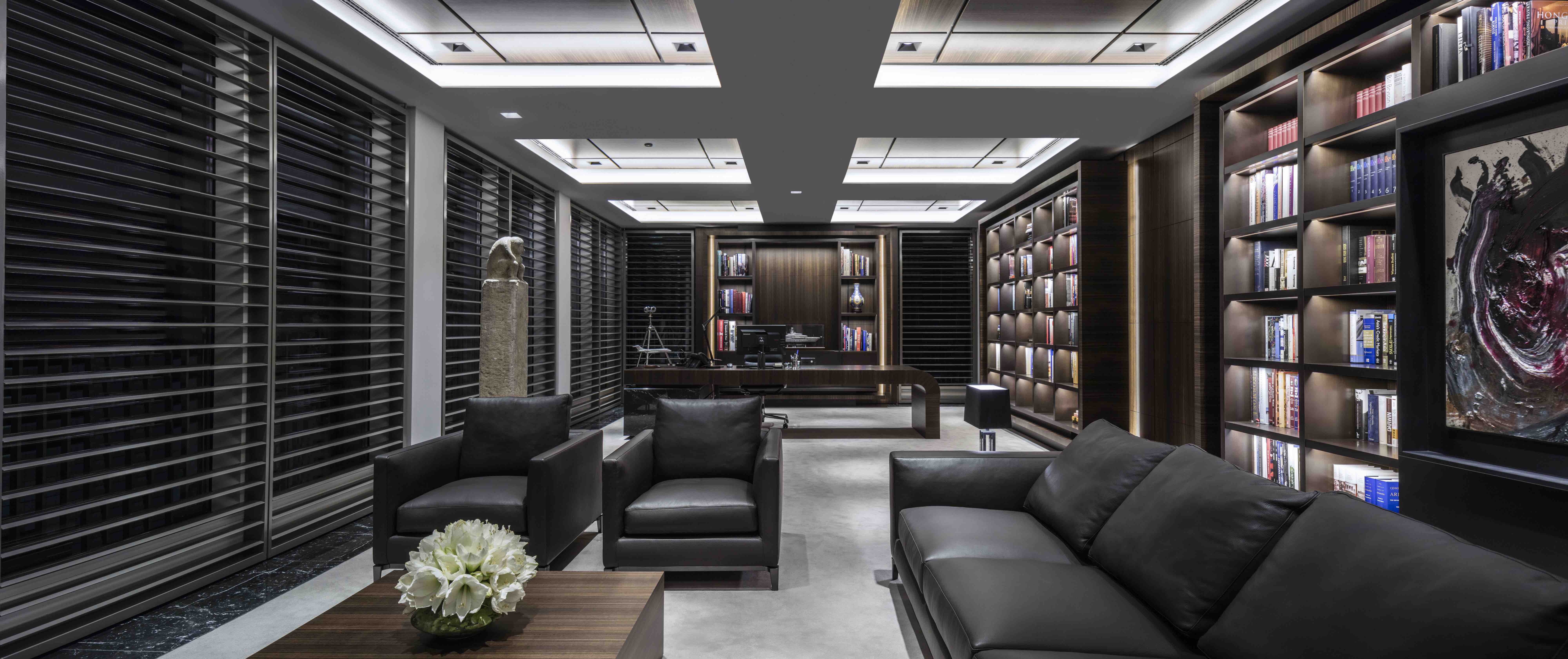 Ganter Interiors makes its clients' ideas for interiors into realities.
By Alan Dorich, Senior Editor at Knighthouse Media
Ganter Interiors Inc. has long operated with the philosophy of keeping close to the client. "It was always important to keep the customer at the center of all endeavors," COO Ronny Höhne says.
The New York City-based company applies that approach on its interior fit-out packages for general contractors, architects, developers and retailers. Ganter Interiors' offerings range from design engineering to purchasing and manufacturing to site management and final installation, he says.
The firm, which carries more than 20 years of industry experience, has completed work on customized high-end apartments, offices, luxury stores and restaurants with exclusive finishes. Ganter Interiors' portfolio also includes furniture rollouts for international retail brands.
"The range of our work extends from customized furnishings and interior development right up to complex technical interior equipment and construction management," Höhne says. "It is our job to transfer the idea of our clients into technical solutions made of wood, metal, glass and stone."