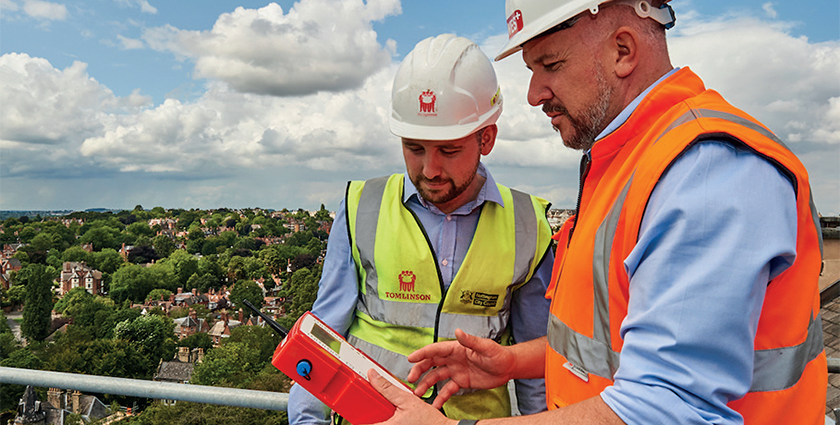 Titled 'No Site Left Behind: The Modern Fire and Life Safety Solutions for Construction', the paper includes unique industry insight from Turner Construction. It highlights how more awareness and understanding of National Fire Protection Association (NFPA) guidance, specifically the NFPA 241 (Standard for Safeguarding Construction, Alteration, and Demolition Operations), must be prioritized in order to save lives and protect construction sites.
Jim Mongeau, contributing author, NFPA committee member and Director of Space Age Electronics, said: "I strongly believe that through raising awareness of NFPA 241 and embracing technology, we can reduce injuries, deaths and damage caused by fire on construction sites in the US.
"The use of fully-customizable temporary wireless systems offers a simple, fast and secure method of communicating fire and medical emergencies in the complex field of construction," explains John Tryer, director at Ramtech, North America.