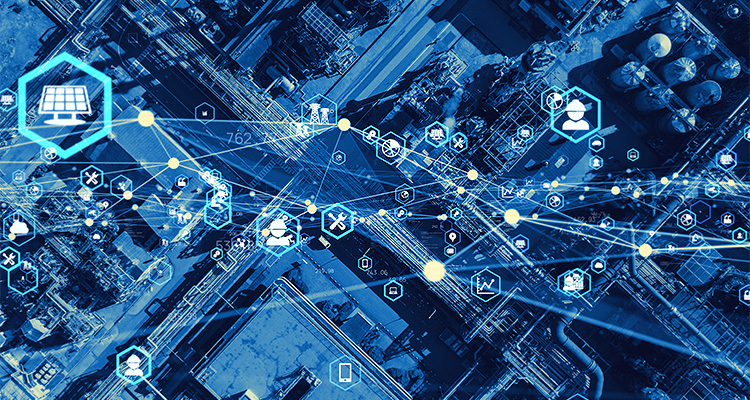 Video telematics is driving the construction industry to a safer future 
Construction sites are hazardous places and have the second highest number of occupational deaths, making it one of the most dangerous industries in which to work. However, new 360° video telematics with real-time data can help reduce one of the common causes of construction site injuries: incidents involving vehicles. Matthew Ison, Head of Sales for North America at VisionTrack, highlights how video telematics are helping to improve site safety with data insights.  
Risk is added as soon as you enter a construction site with heavy equipment and large vehicles, so it's no surprise that 21.7 percent of fatal injuries in the US came from the construction industry despite only accounting for 7.3 percent of the US workforce.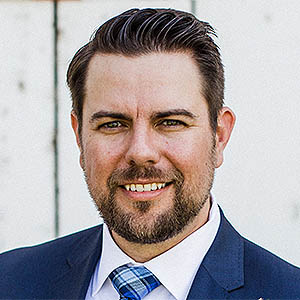 Risk can be reduced with management  
Totally eliminating risk is almost impossible, but safety protocols can be introduced to significantly reduce risk. Risk management is the job of plant operators and construction professionals, and their job is being eased with the introduction of real-time data from video telematics enabling them to spot and prevent risks through enhanced visibility and learn from incidents for the future.   
Cover all angles with AI and video telematics  
Even experienced plant operators struggle to manage, detect, and respond to risks quickly when operating heavy machinery. However, operators can now get help from cameras and sensors to give them a 360° view of their machine, all from the comfort of the cab. Previously when operating large machinery visibility was restricted, leaving dangerous blind spots, but now with the new cameras and sensors, operators can see into these blind spots.     
The next generation of video telematics is here, and it comes with AI embedded. For example, the intelligent detection camera has adopted deep learning technology to provide real-time insights to those operating and working around heavy machinery. This includes automatically alerting the driver to people in their blind spot when conducting maneuvers and audible alarms for those in the danger zone.   
Complacency increases risk  
Operators can become complacent and ignore real alarms due to false positives, such as alarms being triggered by inanimate objects. AI-enhanced smart cameras can help prevent these by identifying vulnerable people in a 20-meter radius with accuracy, giving the driver an increased understanding of the risk and increased rection time to reduce risk.  
Gain virtual eyes everywhere with 24/7 Cloud-enabled video telematics   
The introduction of cloud-based platforms such as captured data, forward-facing cameras, and mobile digital video recorders (MDVRs) are now able to be connected 24/7, allowing video footage to be available to managers for increased visibility and monitoring. For example, Visiontrack's NARA (Notification, Analysis and Risk Assessment), uses deep learning algorithms to process driving footage produced by construction operators to remove false positives with precision in seconds so action can be taken immediately.  
Context is key  
Driver behavior and how they treat and use equipment is a big debate in the telematics industry. This has previously been hard to analyze with traditional telematics due to a lack of data. However, the collaboration of recordings and telematic data can now give context to these incidents, giving managers a better understanding of driver behavior, such as driving styles, allowing them to learn and prevent them from happening again.  
Monitoring can safeguard your business and employees  
All angles of a plant can be recorded through combining video telematics with event tracking. This is crucial for businesses in the event of an accident or claim especially considering slips, trips, and falls (STFs) from cabs are the most common cause of injury in the industry. Video telematics solutions can record the incident allowing managers to view footage to ensure they were following the correct safety procedures before dealing with the claim. Thus, improving driver wellbeing, reducing absenteeism, and protecting business against injury claims.   
Meet safety regulations now for a safer future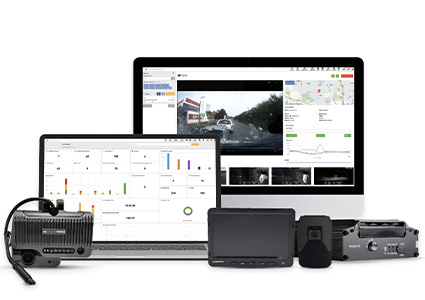 To detect and remove risk, the Occupational Safety and Health Administration guidelines recommend proactive actions and risk identification. This can be helped by video telematics through real-time monitoring of risk. A mix of this data and AI can quickly help to mitigate these risks. Cloud platforms such as NARA can improve safety compliance with additional safety features like the occupant safety rating that monitors the wellbeing of the driver and can even automatically alert emergency services of distress or injury following a collision – providing life-saving minutes to vehicle operators and helping businesses meet construction industry safety regulations.   
Improve construction site safety with video and telematics data collaboration  
Preventable non-fatal workplace injuries account for $11.3 billion annually in the US. The combination of real-time video and telematics in AI-powered video telematics can help prevent some of these incidents. Providing construction managers with a 360° view of ground activity and providing them with actionable digital data, helps to continuously improve safety procedures.   
For a list of the sources used in this article, please contact the editor. 
Matthew Ison 
VisionTrack is a leading global provider of AI video telematics and connected vehicle data. It transforms how fleets approach road safety, duty of care, fleet compliance, operational risk and claims management by embracing the latest advances in AI. 
Read more about NARA: www.visiontrack.com/nara/