Sage X3 Construction – Earned Value Management
---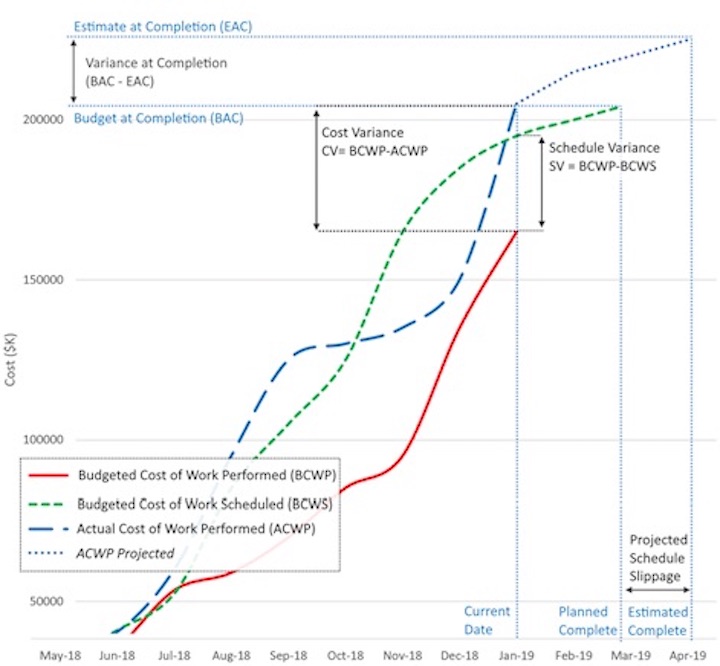 Sage lets project managers manage risks in real-time.
By Janice Hoppe-Spiers, Senior Editor at Knighthouse Publishing
There is an old saying in project management that the faster you recognize a risk the less it will cost, and the faster you recognize a benefit the more you can profit. Earned Value Management (EVM) was developed in the 1960s to allow construction companies to do just that, but the method has only just begun to gain momentum in the industry as the software to capture the necessary data has become more prevalent.