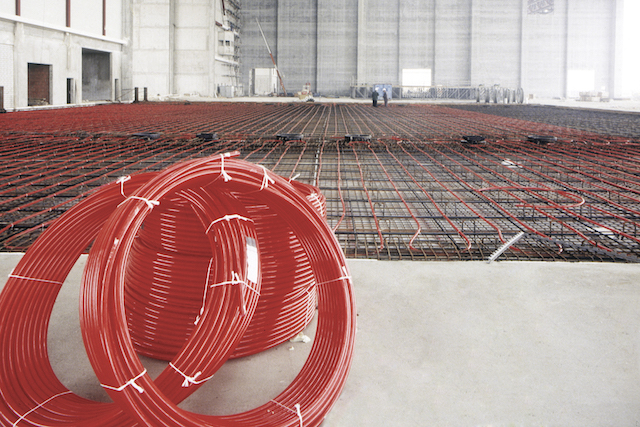 REHAU's Building Solutions division prides itself on providing quality products and services.
By Alan Dorich, Senior Editor at Knighthouse Publishing
After 70 years, REHAU has the expertise to deliver exceptional plumbing and radiant heating and cooling products. Not only does the company employ staff members who have been with it up to three decades; it also draws on long-standing customers and resources such as universities to provide its industry-leading solutions.