Morpheus Technology Group LLC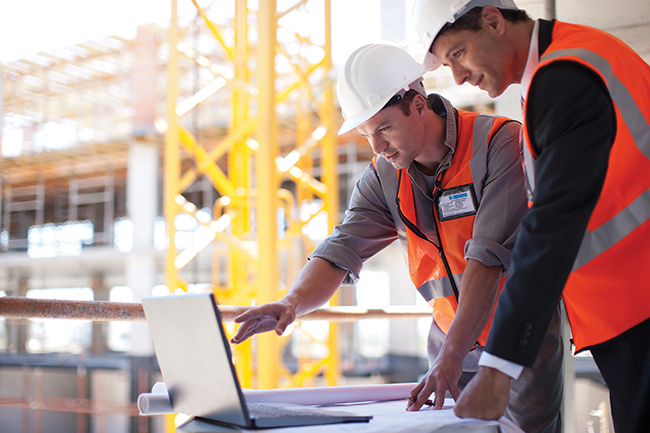 How integration drives margin growth for general contractors.
General contractors are facing more competition and tighter margins along with owner organizations that are demanding timelier and more accurate project information whether it's budgets, progress or change-orders. Couple this with the disjointed and non-integrated applications running contractor organizations and you have a recipe for disaster. Or at least margin leakage.