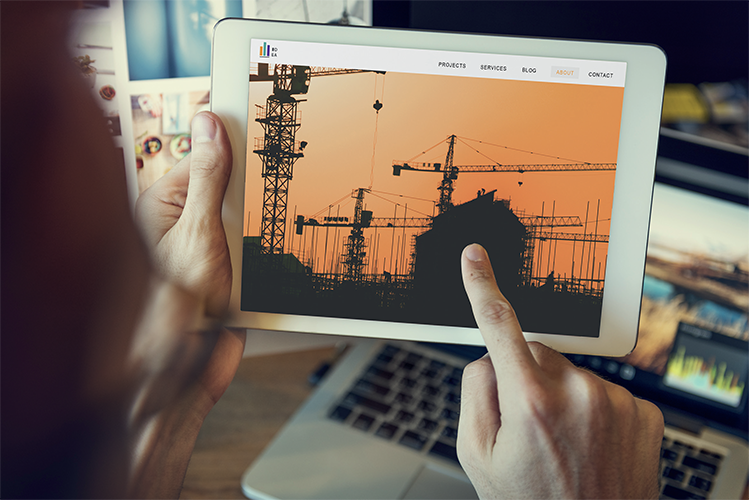 With several factors contributing to a widespread construction labor shortage, attracting and retaining skilled workers is more complex than it's ever been.
During the pandemic 2.5 million people retired from the U.S. workforce, many earlier than planned, leaving a gaping hole in professional labor pools. At the same time, Americans who lost their jobs early in the pandemic turned to unemployment benefits to stay afloat. As these benefits were extended and bolstered, many workers found returning to work in a pandemic environment to be too risky or challenging, especially in light of remote learning for school-aged children.
As they now return to the workforce, many Americans are demanding greater flexibility, better benefits and more opportunities for advancement. Some experts have suggested that we're not experiencing a worker shortage, but instead, a renaissance. And with so many jobs to fill, winning over skilled workers has become highly competitive.
The pressure is especially felt by construction businesses as they struggle to compete with more tech-forward industries in attracting young professionals. Simply offering bonuses and higher pay alone won't do the trick. Construction businesses must rethink operations with the mindset and needs of younger, more tech-savvy, career-driven workers in mind.
Touting technology to attract tech-savvy candidates
The construction industry hasn't recovered from its loss of talented workers during the recession of the mid-2000s, as many moved on to other industries and construction's appeal among younger workers waned.
Younger, tech-savvy professionals want assurance that they will have access to emerging technologies while advancing their careers, leading some contractors to entice candidates by touting their use of drones, wearables, artificial intelligence, data analytics, BIM and other technologies. Once they have a candidate's attention, construction businesses are finding that automated hiring and onboarding workflows are the first opportunity to showcase their use of modern technology.
Very few people want to fill out stacks of paper when applying for a job or completing onboarding for a new position. Requiring candidates to complete lengthy applications or manually fill out onboarding paperwork increases the likelihood that they will abandon the opportunity in search of something easier and better. Even more, today's younger professionals are more attuned to mobile technologies, meaning that they do everything – from buying groceries to yes, applying for jobs – via their smartphones or other mobile devices.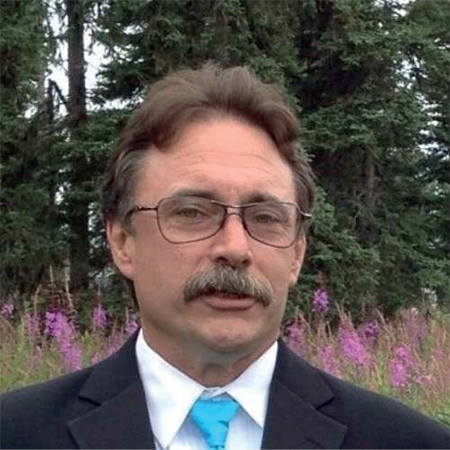 Scot Strickland, MIS manager at ASRC Construction shares how migrating from paper to automated HR processes with Viewpoint HR Management reduced candidate attrition. "Today, our new employees follow a digital onboarding workflow that gets them on the jobsite faster," he said. "Before we automated onboarding, it wasn't unheard of for HR to send a candidate a new employee PDF package and never hear back. This happens far less now that we've made the process digital."
By digitizing document management, human resources teams can choose which documents are dispersed to which employees, easily manage tasks and checklists, collect electronic signatures and require employees to acknowledge documentation or specific requests. This minimizes the amount of time employees would spend sorting through paper forms and documents, and the amount of time HR departments spend inputting new hire information into their back-office systems.
Empowering employees with self-service
Research reveals that 73 percent of full-time U.S. workers expect their employer to provide a high-level of employee self-service, allowing them to independently complete a variety of HR-related tasks. This is particularly true of younger workers who expect access to information when they need it. With the right HR management solution, construction businesses can empower employees to manage time off requests, benefits enrollment, documentation.
At Miller Insulation, a North Dakota-based commercial and residential contractor, employees were required to fill out paper documents for everything from onboarding to requesting PTO and accessing paystubs. The company had moved other areas of the company's operations to Trimble Viewpoint's Vista ERP solution but hadn't yet rolled it out to HR.
"Before moving to Viewpoint HR Management, our employees would fill out paper forms and send them to corporate for staff to input into Viewpoint Vista," said Corey Hager, CFO. "Now, employees can manage, upload and access their information from mobile devices and tablets. Eliminating paper and lost forms has been huge and made a positive impact on everyone."
With employees able to self-serve, HR teams are freed up to focus on other important aspects of the job. "The time savings has allowed our HR assistant to shift duties and provide more assistance to other departments within the company and given our HR director the bandwidth to focus on big picture initiatives like training, boosting morale, benefit plan analysis and recruiting," said Hager. "She's also been able to get out to our branch offices more often to work directly with employees."
Automating HR management reduced ASRC Construction's number of full-time HR staff by two full-time employees. "Our HR teams are no longer shuffling paperwork and re-keying data so they have time to interact with employees and focus on other aspects of their jobs that they couldn't always get to before," said Strickland.
The bottom line
The role of construction human resources is changing. HR is no longer considered a department that fills out paperwork and I-9 forms. Instead, it needs to be considered a talent development department, helping organizations recruit and retain good workers.
It's critical to establish a value proposition for potential hires and become a magnet for top talent. In the search to attract and retain employees, particularly young workers, bringing automation to HR is providing the edge that many construction businesses need.
For a list of sources used in this article, please contact the editor
Jenn Said is a freelance who covers the construction industry.
Trimble is an industrial technology company transforming the way the world works by delivering solutions that enable its customers to thrive. Core technologies in positioning, modeling, connectivity and data analytics connect the digital and physical worlds to improve productivity, quality, safety, transparency and sustainability. From purpose-built products to enterprise lifecycle solutions, Trimble is transforming industries such as agriculture, construction, geospatial and transportation.
www.trimble.com