Protective Industrial Products
---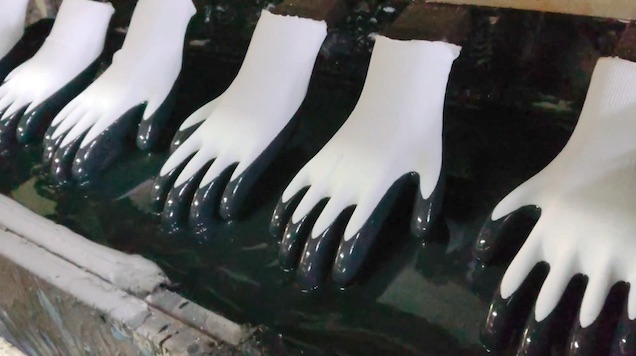 PIP not only keeps workers safe with its products, but also comfortable and confident.
By Alan Dorich, Senior Editor at Knighthouse Publishing
It pays to have the right tool for the right job, but there are situations where the best tools are your hands. Keeping those parts of your body well protected also is a priority, and that is where Protective Industrial Products (PIP) thrives.