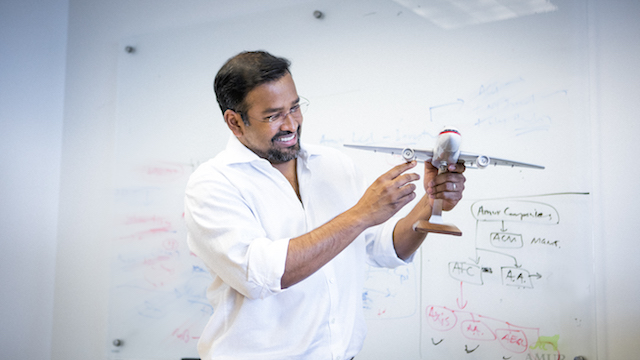 Amur Equipment Finance provides innovative service and solutions.
By Staci Davidson, Senior Editor at Knighthouse Publishing
When Amur Equipment Finance (AmurEF) approaches working with a contractor, it's not about a simple one-and-done transaction. AmurEF is a nationally ranked independent equipment finance company – recognized as a top-10 player in 2017 – whose management team has more than 100 years of combined industry experience. In fact, AmurEF takes pride in its ability to leverage its industry and sector knowledge to provide clients with exceptional service as well as customized, yet competitive, financing solutions. These combined attributes are proving to be a successful formula for AmurEF. The benefit to its customers is clearly demonstrated by AmurEF's robust growth over the last few years. AmurEF expects its 2018 year-end performance, including organic originations growth, to far exceed 2017 performance and to break into the top-five category of national independent equipment finance companies.