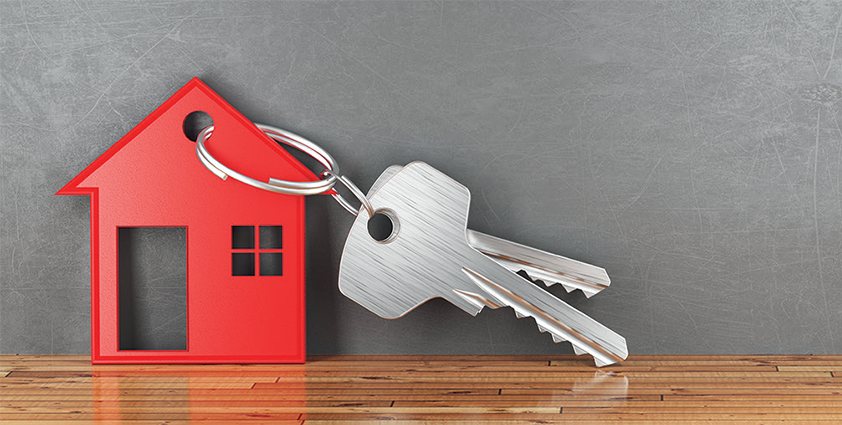 Investing to build and improve
These latest grants will fund construction and renovation of more than 800 housing units, short-term residential programs, supportive services and other programs aimed at bringing an end to veteran homelessness.
The Foundation's $1m investment in the greater Los Angeles area will help USVETS and Century Villages at Cabrillo, Inc. construct more than 200 new units of housing for low-income veterans and those experiencing homelessness. In Orlando, The Home Depot Foundation's grant will support Step Up on Second Street, Inc. with the construction of 101 units of permanent supportive housing, with 30 units reserved for veterans and their families.