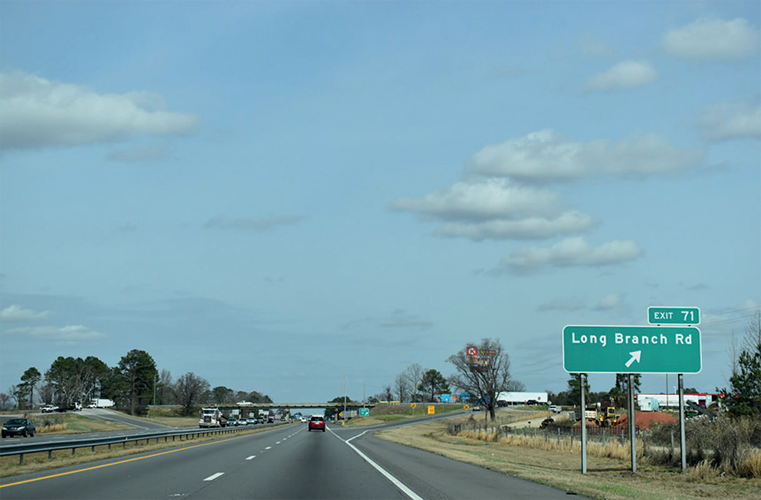 This $236.5 million bid-build project will add two travel lanes each direction, bringing the total to eight lanes between exit 71 and exit 81.
This phase of I-95 improvements – scheduled to begin in late 2021 and complete in 2026 – focuses on the state's oldest stretch of I-95 that opened in the late 1950s. It's part of the overall effort to upgrade I-95, a vital artery for the movement of people and goods across North Carolina and along the entire eastern seaboard.
Along with the widening of I-95, the project will include grading, drainage, paving, signals and bridges. Notable project highlights include:
• Doubling the lanes to alleviate congestion and increase safety;
• Replacing two culverts with single-structure bridges to improve the ability of water to safely flow underneath the interstate;
• Rebuilding interchanges along the roadway to meet modern design standards— including taller , wider bridges and longer acceleration lanes;
• Realigning and improving service roads.