Grip-Tite Manufacturing Co.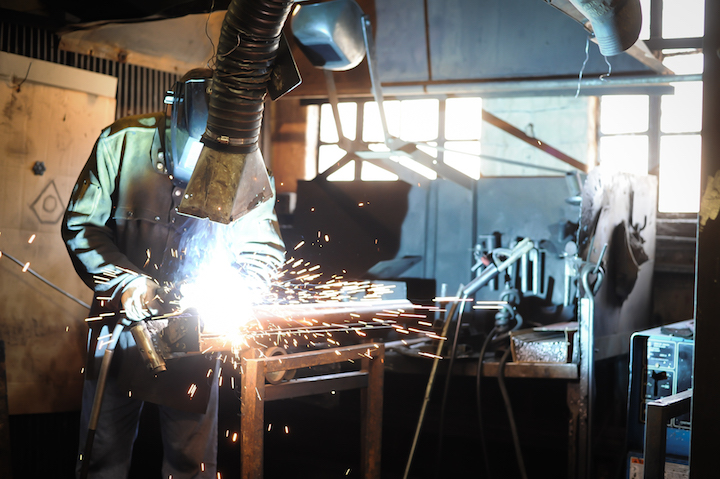 Grip-Tite offers new services for its growing network of dealers.
By Kat Zeman, Senior Editor at Knighthouse Publishing
As it forges into the future, Grip-Tite Manufacturing Co.'s changing leadership is breathing new life into the company. Since 1921, the Winterset, Iowa-based company has been known as a leading provider of earth anchoring and foundation repair products.