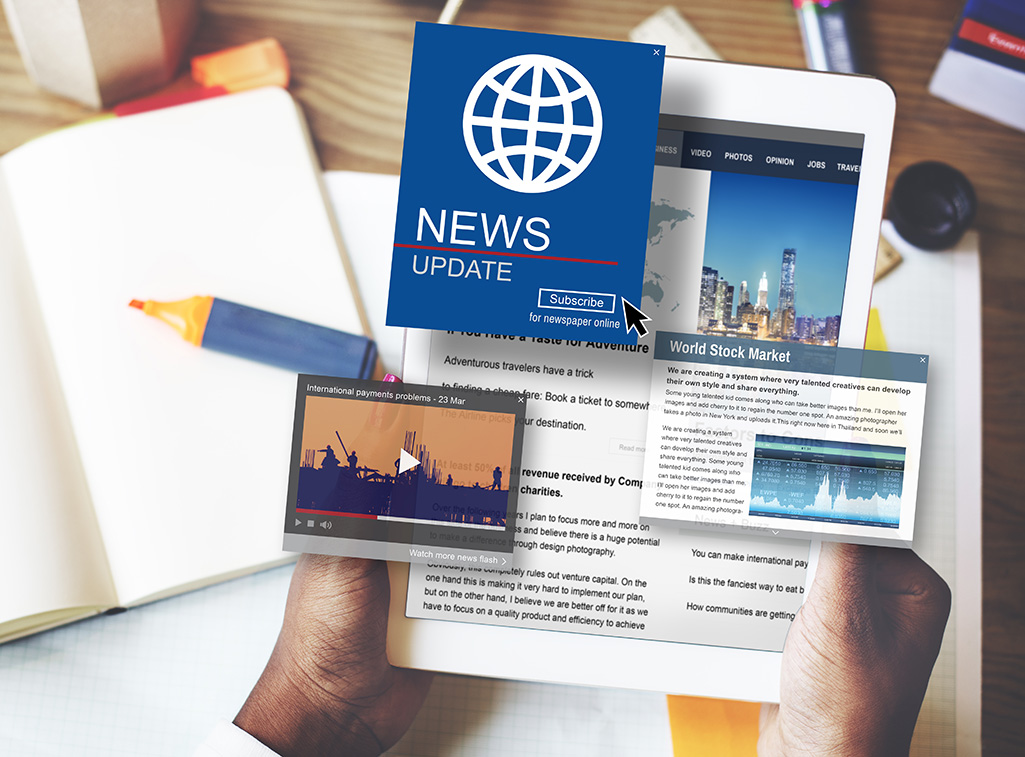 Federal Buy Clean Initiative aims to spark low-carbon construction
The US Government has announced new actions to spur the development of low-carbon construction materials.
Part of President Joe Biden's economic plan, the Federal Buy Clean Initiative will prioritize the purchase of steel, concrete, asphalt, and flat glass that have lower levels of emissions, and expand the use of lower-carbon construction materials used in federally funded projects.
The plans will also call on state governments to align state-based Buy Clean policies with federal incentives, in order to expand the markets for clean manufacturing and low carbon infrastructure.
Meanwhile, data transparency through supplier reporting will help American manufacturers to trace and reduce emissions. This will be supported by $100 million for program costs and $250 million for grants and technical assistance by the Environmental Protection Agency (EPA).
Announced during a visit to the Cleveland-Cliffs Direct Reduction steel plant in Toledo, the policy seeks to usher in a manufacturing boom in America, while also emphasizing the need for clean innovation.
The US manufacturing sector produces the materials that are critical to rebuilding and strengthening the nation's infrastructure. However, the industry is also responsible for nearly a third of US greenhouse emissions from industrial processes.
The Federal Buy Clean Initiative is set to cover 98 percent of all materials purchased by the Federal Government. A number of Federal Buy Clean Initiative pilots have already broken ground across the US, in partnership with regional contractors and subcontractors.
Following the announcement, states will convene in October to share knowledge and build capacity for public construction projects that support American workers and lower carbon emissions.