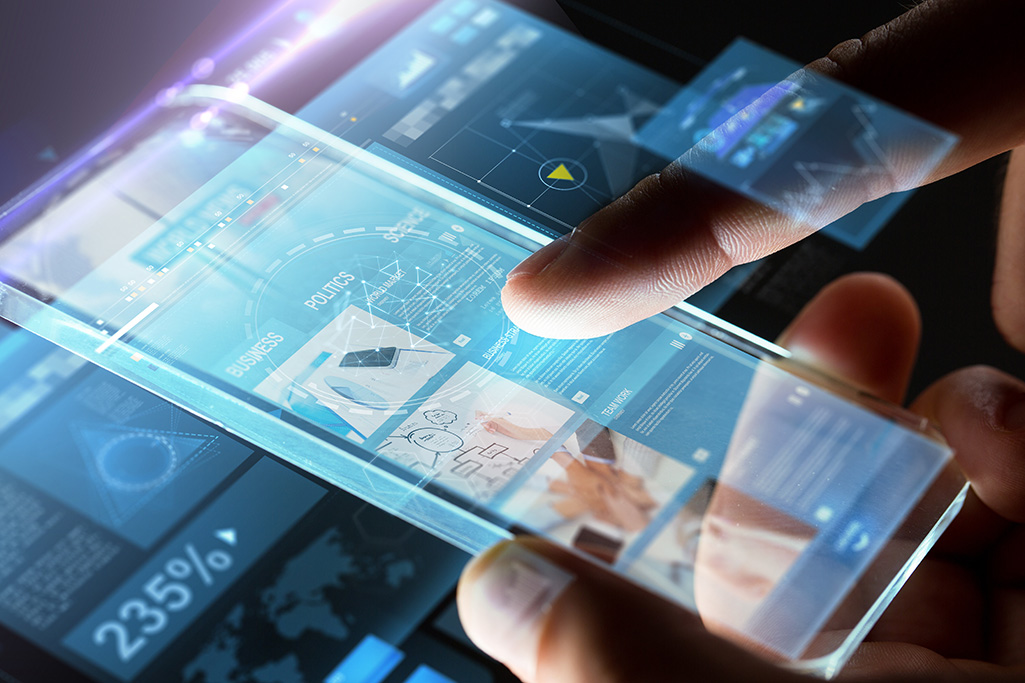 BIM construction boosted by latest NIBS initiative
The National Institute of Building Sciences (NIBS) has announced a new plan to promote BIM construction, with the aim of addressing critically low levels of digitization within the US construction industry.
Known as the US National Building Information Management (BIM) Program, the plan expands upon the work of the existing NIBS BIM Council, which focuses on documenting base practice and providing guidance to US building owners on the adoption of digital technology.
More than seven million people are employed in construction in the US. Together, they combine to create or renovate almost $1.4 trillion in buildings, infrastructure, and other built assets each year.
Despite the scale of these figures, however, the industry continues to grapple with endemic productivity issues – and was recently rated next-to-last in an evaluation of the level of digitalization out of 22 US industries, conducted by McKinsey Global. A reluctance throughout the industry to embrace new technologies has limited productivity growth over the past 20 years to just one percent.
According to Stephen T. Ayers, FAIA, Interim CEO of NIBS: "Many national and international initiatives focus on BIM standardization to support digital transformation throughout the entire life cycle of designing, constructing, and operating the built environment.
"The US National BIM Program will be successful through collaboration between the public and private sectors and across the diversity of project stakeholders ¬– namely owners, designers, constructors, suppliers, vendors, and other involved parties."
A non-profit, non-governmental organization, NIBS brings together stakeholders across the US construction industry to identify and resolve problems and potential issues around the built environment.
Planning for the National BIM Program began in 2021, and has evolved through conversations and collaborations with leading organizations and communities, involving both the public and private sectors, spanning a diverse cross-section of asset and project types.
The project will begin with a series of exploratory initiatives to identify and further define the critical issues to address in future projects and efforts.