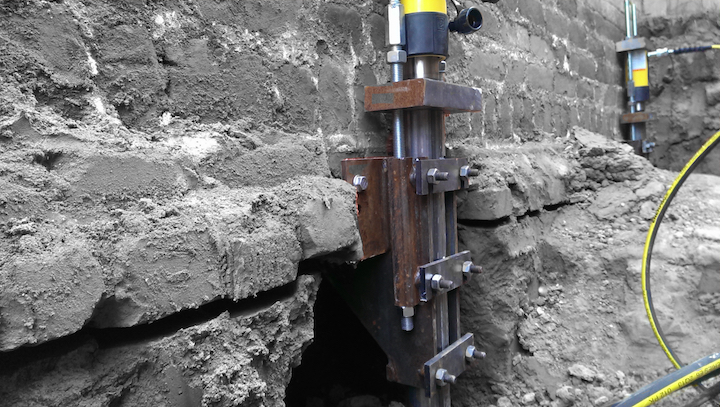 ECP continues to invest in its state-of-the-art manufacturing operation.
By Staci Davidson, Senior Editor at Knighthouse Publishing
For more than two decades, Earth Contact Products (ECP) has developed its operation into a business of innovation, quality and service, all for its family of partners. As the leader in the foundation industry and one of the largest supplier of helical piles and helical tieback anchors in the United States, ECP supports professionals in the heavy, industrial, utility T&D, solar, oil and gas pipeline, commercial and residential construction markets. The company's repair solutions meet clients' specific needs, and part of this is the result of having the right facilities and equipment.