Dominion Equipment Parts LLC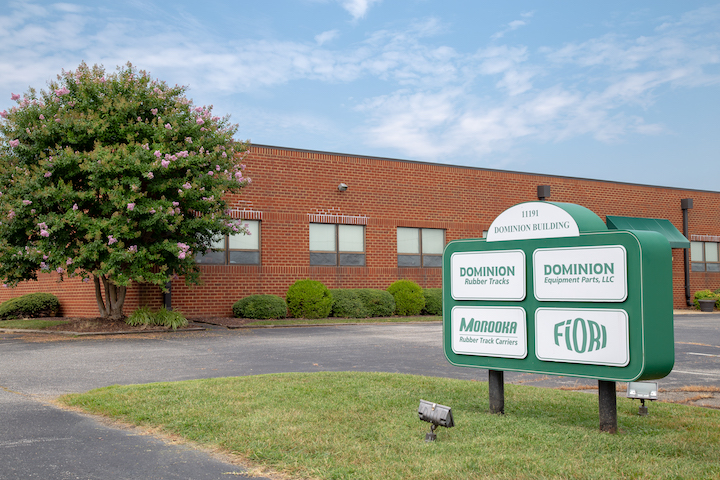 The Fiori product line rounds out the Dominion Equipment Parts offerings.
By Knighthouse Editorial Staff
The Fiori line of versatile, compact dumpers and concrete mixers helps contractors maximize their productivity whether they are working in crowded urban worksites or in environmentally sensitive habitats and highly valued landscapes with restricted access. The reversible vehicles don't require turning room, giving operators easy access to and from the site through narrow lanes and alleyways and in and out of tunnels.