DriTac Flooring Products LLC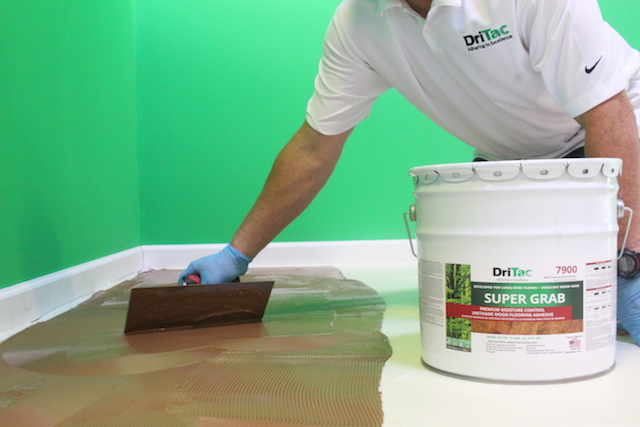 DriTac continues to change the flooring industry with its products.
By Alan Dorich, Senior Editor at Knighthouse Publishing
Not many companies can say they brought products to their industry that were ahead of their time, but DriTac Flooring Products LLC can proudly do so. "There are numerous examples through the years where we came to market with high-tech, innovative products that changed the landscape of how hardwood and resilient flooring were installed," President Yale Block says.