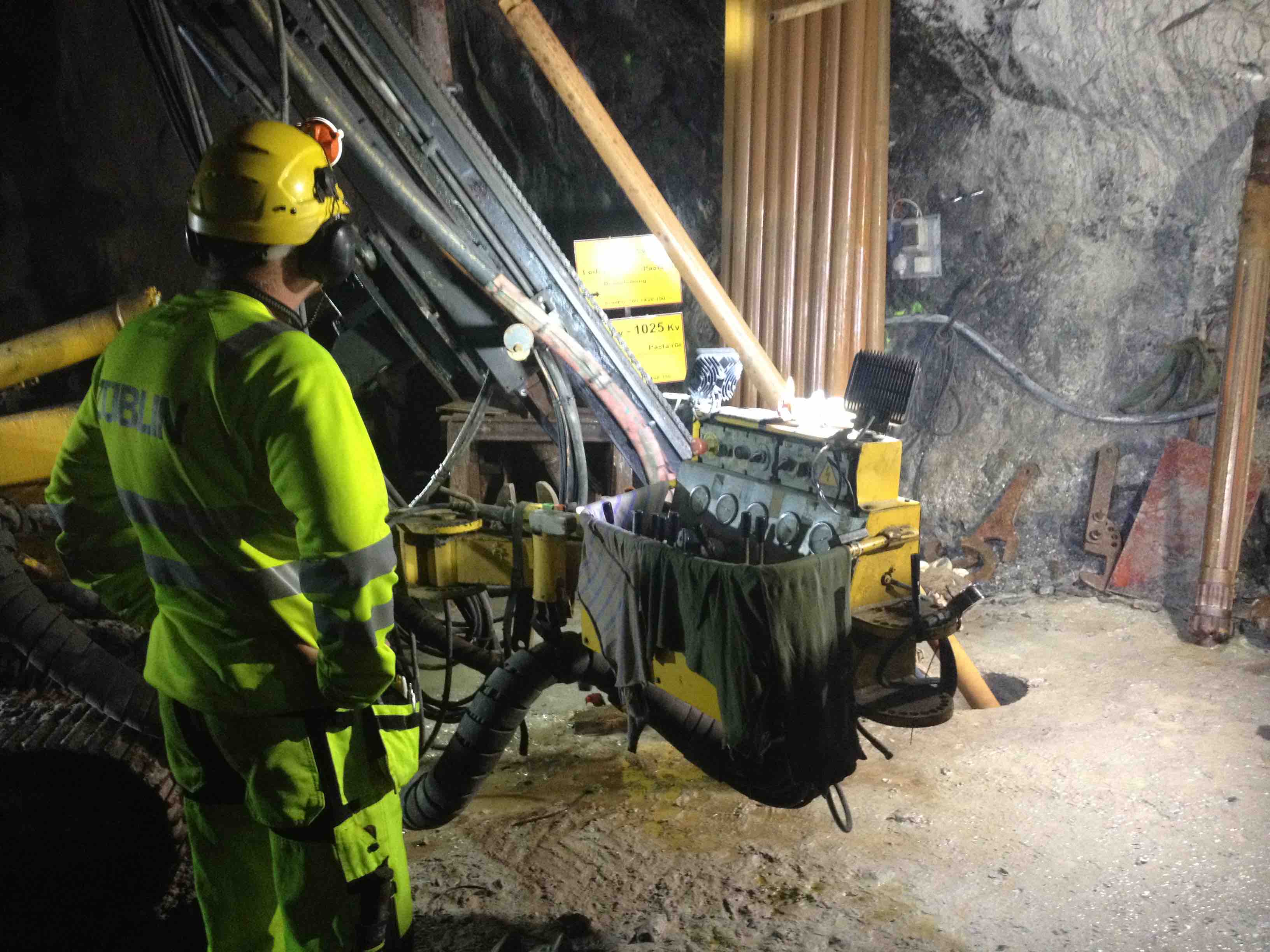 Drill King International (DKI) aims to become a leading manufacturer of integrated drilling tools and innovative solutions.
By Bianca Herron, Senior Editor at Knighthouse Media
DKI is a U.S. manufacturer specializing in high-performance drilling tools serving the oil and gas, civil and construction, geotechnical-geothermal, mining, tunneling, and water well in more than 80 countries.
The Texas-based company, founded in 2004, has decades of experience among its leadership. According to, Partner and Vice President of Business Development Shane Deerman, DKI has aggressively grown by recruiting "seasoned" industry veterans since its launch. Deerman along with several colleagues, each bring more than 20 years of industry experience and expertise.
"Our president, Larry Broseh, has over 35 years of industry experience, and our operations manager and engineering team has decades of industry experience as well," he says. "So even though we're a young company, we've pulled together a team that already knew the playbook of the industry."