Drill King International (DKI – IDT)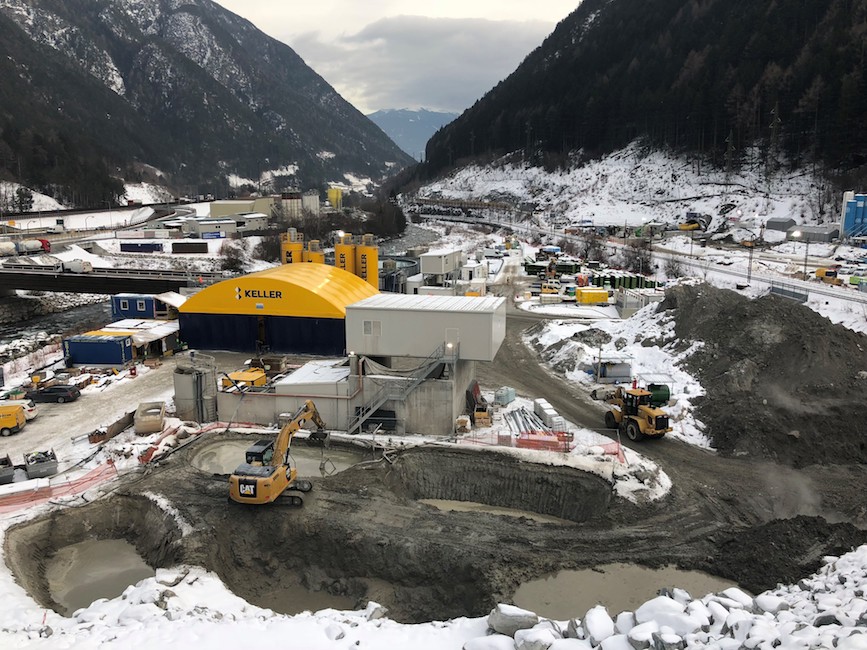 DKI's Extreme Torque tools are put to the test at a massive tunnel project.
By Jim Harris, Senior Editor at Knighthouse Publishing
At a planned 58 kilometers (35 miles) in length, the Brenner Base Tunnel (BBT) in Europe will be the longest railway tunnel in the world when completed in 2025.
The tunnel, running between Austria and Italy, is designed to significantly reduce the amount of time it takes trains to travel through the region by shifting trains from mountain passages to underground rail.
Keller Group UK, one of the world's leading engineering firms that works on large turnkey projects in civil and infrastructure around the globe, relied on Drill King International (DKI) to provide it with the tools needed to successfully complete this section of the massive project.