Wallworks Acoustic Architectural Products
---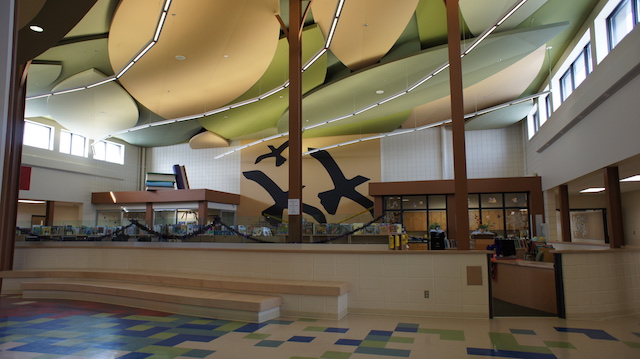 Wallworks Acoustic Architectural Products offers solutions for controlling and reducing sound.
By Kat Zeman, Senior Editor at Knighthouse Media
When Lyle Fuller walks into a room, he listens. Even if noise and vibrations are absent, he imagines how they would sound in that particular environment. Noise control is his specialty. He knows how to eliminate unwanted sounds.