Continental Electrical Construction Co. – Customers For Life
---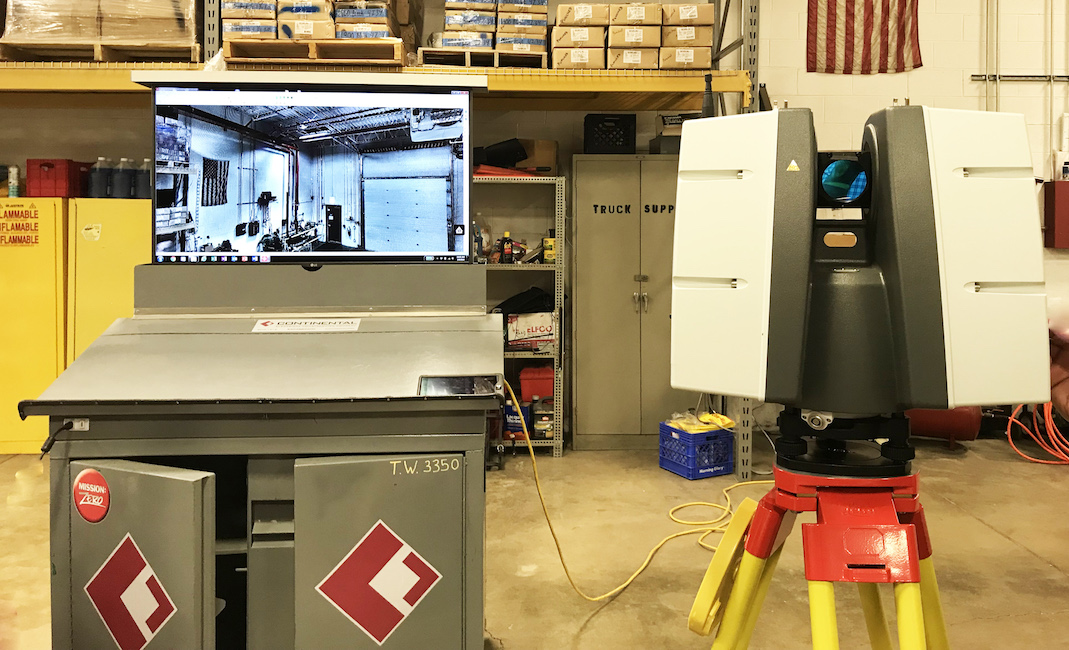 Leading the Midwest market in size and expertise, Continental Electrical Construction Co. combines advanced technology with a family culture to deliver quality results.
By Staci Davidson, Managing Editor at Knighthouse Media
A company's values tell the world how that business strives to run. But it must be more than just words – customers know when a company lives its values, particularly when the relationship is built over time. That is what Continental Electrical Construction Co. brings to the table: more than 100 years in operation and values that have been in practice since its inception.
"We want our customers to be customers for life," Co-Owner Steven Witz says. "We put our customers at the front and center of all we do, showing them our experience and using our expertise to stay ahead in the industry."