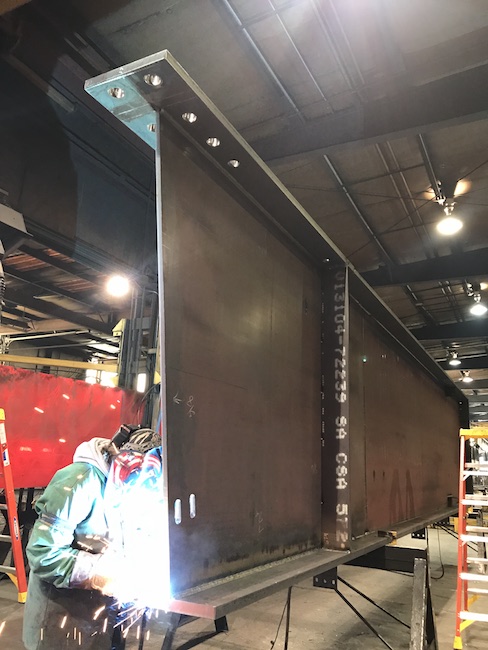 CHIEF Buildings tackles challenging commercial projects that require metal building systems.
By Kat Zeman, Senior Editor at Knighthouse Media
When it comes to designing and manufacturing metal building systems for commercial and industrial applications, CHIEF Buildings specializes in custom solutions.
The Grand Island, Neb.-based company combines computer-aided design with extensive engineering and manufacturing capabilities to produce customized solutions for a variety of clients throughout the United States.