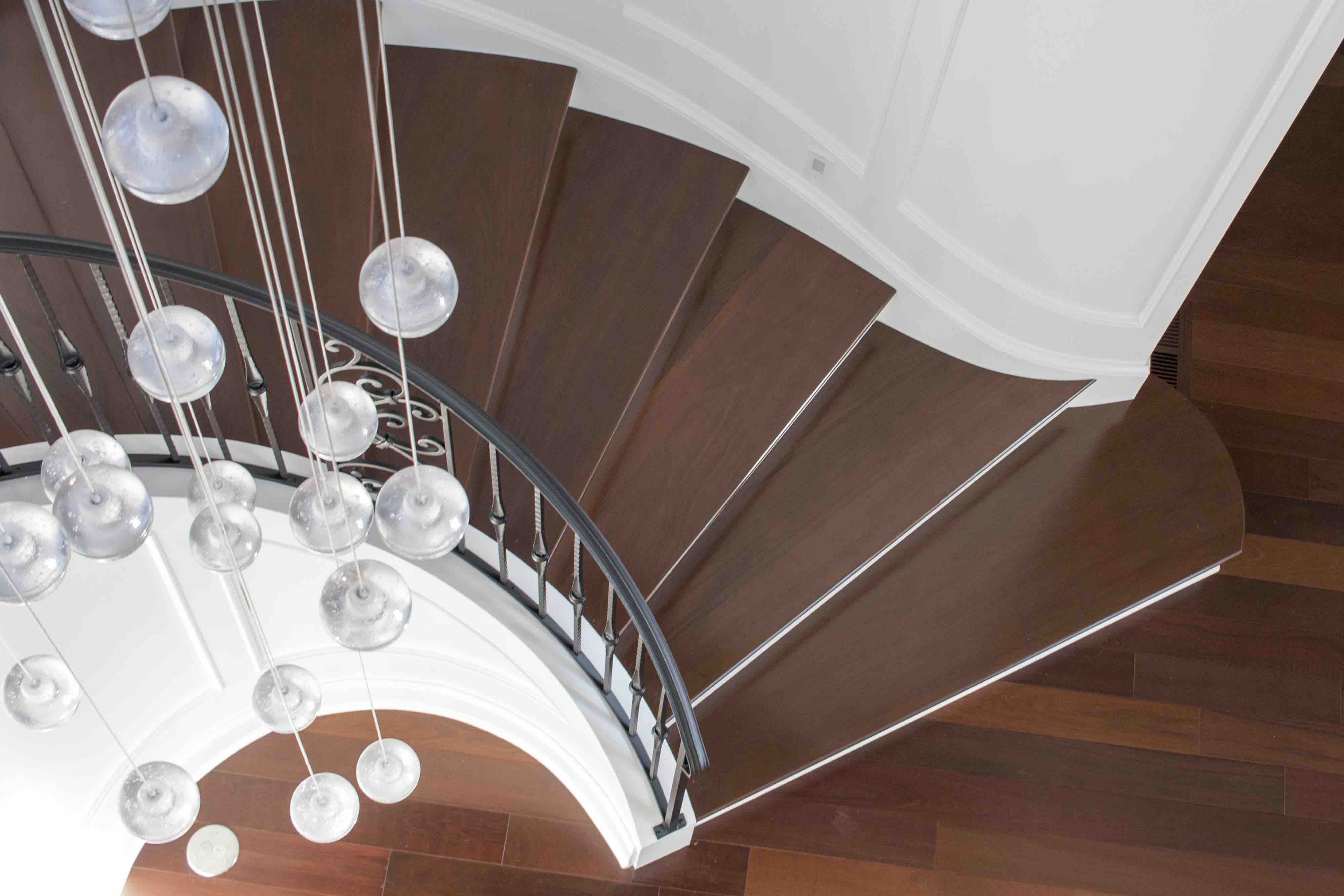 Artistic Finishes introduces new products and rebrands itself.
By Kat Zeman, Senior Editor at Knighthouse Media
Artistic Finishes might have the soul of a craftsman, but it also embraces modern technology and innovative ideas to stay on top of its game.
The St. Paul, Minn.-based company creates custom floor moldings and accessories for the flooring professional. Its product line includes a variety of moldings, vents, treads and risers. While some products are stained by machines, the majority are still hand-stained by artisans.
"You have to have an artisan eye for color," says Bill Treiber, technical sales and education manager. "We have many individuals staining one stick at a time. That's virtually unheard of but that's how we do business."