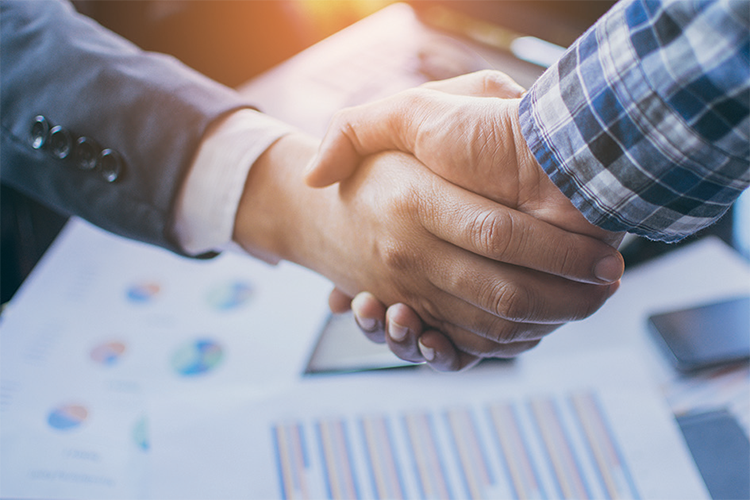 Both firms have focused their product offerings in allowing real-time visibility into some of the most impactful and least transparent areas in the construction life cycle, mainly purchases and labor.
"We believe that by giving our clients a simple to use, simple to adopt a solution that gives them visibility into key areas of their project delivery we can help drive profitability while monitoring general resource usage, allowing our clients to work smarter and safer," says Omar Ghazzaoui, Co-founder and CEO of VOS Systems.
Together, both firms will join forces to work with existing clients to provide a more holistic view of project spend and resources management through TheoBuild's spend management tool and VOS System's IoT-enabled Connected Resources® solution. "VOS's product line-up and vision aligns perfectly with our vision of enabling our construction clients to focus on 'Building', not back-office data crunching while ensuring that resources, including cash, are being deployed in the most efficient and controlled manner possible," says Jammil Handal Founder and CEO of TheoBuild.