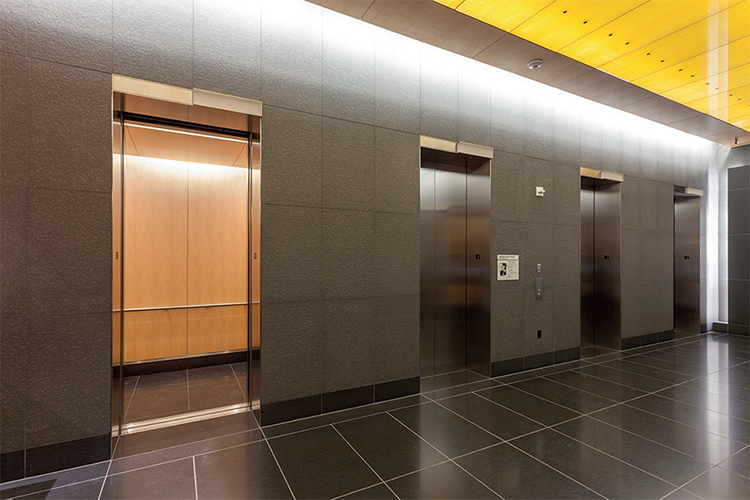 A vertical transportation supplier with a proven track record in the multifamily, retail, hospitality and commercial sectors, Mitsubishi Electric US is a natural fit for Miami, a city with the third tallest skyline in the United States.
"The decision to expand our presence into Miami is a logical step in our business growth strategy," explains Mike Eden, director, eastern region, Mitsubishi Electric US, Inc. Elevator and Escalator Division. "With over 300 high-rises, Miami is an ideal location for Mitsubishi Electric US. Our elevators, escalators, modernization, and maintenance service offerings are an excellent match for this expanding metropolis."
Mitsubishi Electric boasts a global reputation as the Quality Leader in vertical transportation, providing smooth, quiet and safe transport with unmatched durability and reliability due to sophisticated engineering, carefully selected quality materials and strict quality control measures. Customers in Miami, and across the United States, can expect knowledgeable technicians, a focus on preventative maintenance, minimum downtime for repairs and minimum call backs from the company's service division.