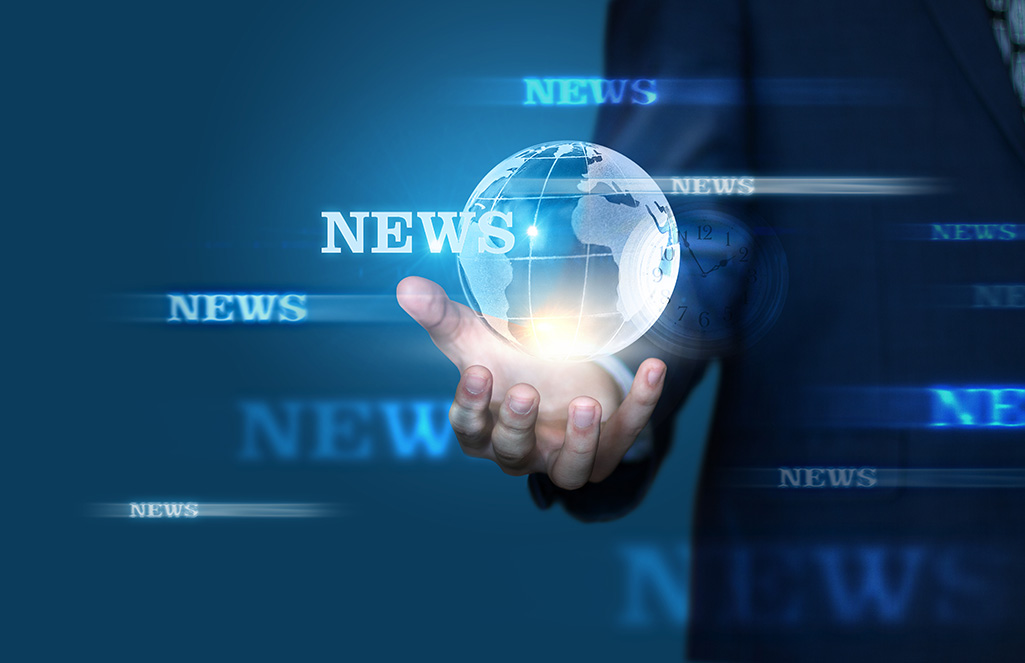 Billd, the leading provider of material financing for commercial subcontractors, has closed $30 million of funding led by LL Funds, with participation from RJT Credit and Ulysses Management. With this latest round, Billd will expand its product and technology offerings to better solve the cash-flow challenges faced by contractors, and continue to forge partnerships with the most widely used platforms in the construction industry. Additionally, the funding will support the addition of top talent in order to accelerate growth and scale the company's infrastructure.
"Supply chain finance in the construction industry is terribly broken and has been for decades," says CEO Chris Doyle. "This funding round is a major milestone towards achieving our vision of solving insurmountable cash flow challenges for contractors."
Billd has taken major strides in the construction industry to provide financing terms that align with payment cycles.