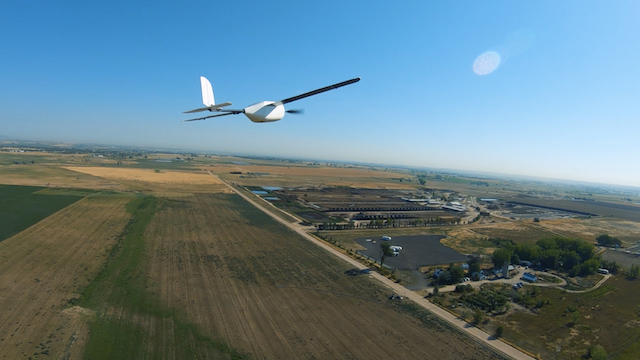 Baam.Tech works to make drone surveying easier and more reliable.
By Janice Hoppe-Spiers, Senior Editor at Knighthouse Publishing
For more than a decade, Cody Remington has been involved in the commercial drone industry, working in the field with unmanned aerial vehicles (UAVs) and manufacturing different types of aircrafts. After years of working with commercially available fixed wing drone solutions that left much to be desired, Remington founded Baam.Tech in 2016 to make drone surveying easy and reliable.