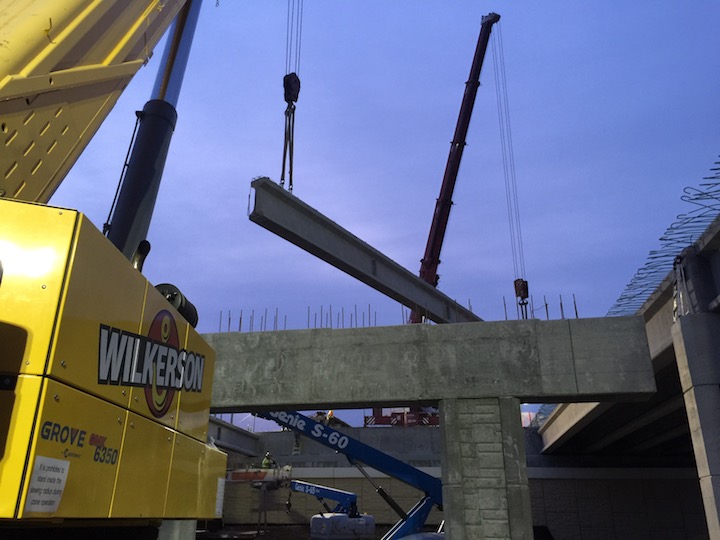 Wilkerson Crane Rental continues to build a solid reputation.
By Janice Hoppe-Spiers, Senior Editor at Knighthouse Publishing
The Wilkerson name was synonymous with construction in Kansas City, Kan., long before the 1970s, when the company was founded as a bridge builder and later expanded into crane rental. In 2013, Diana and Jeff Holt learned the original company was going out of business and saw this as a golden opportunity to purchase a few of the assets and re-introduce Wilkerson Crane Rental to the market.