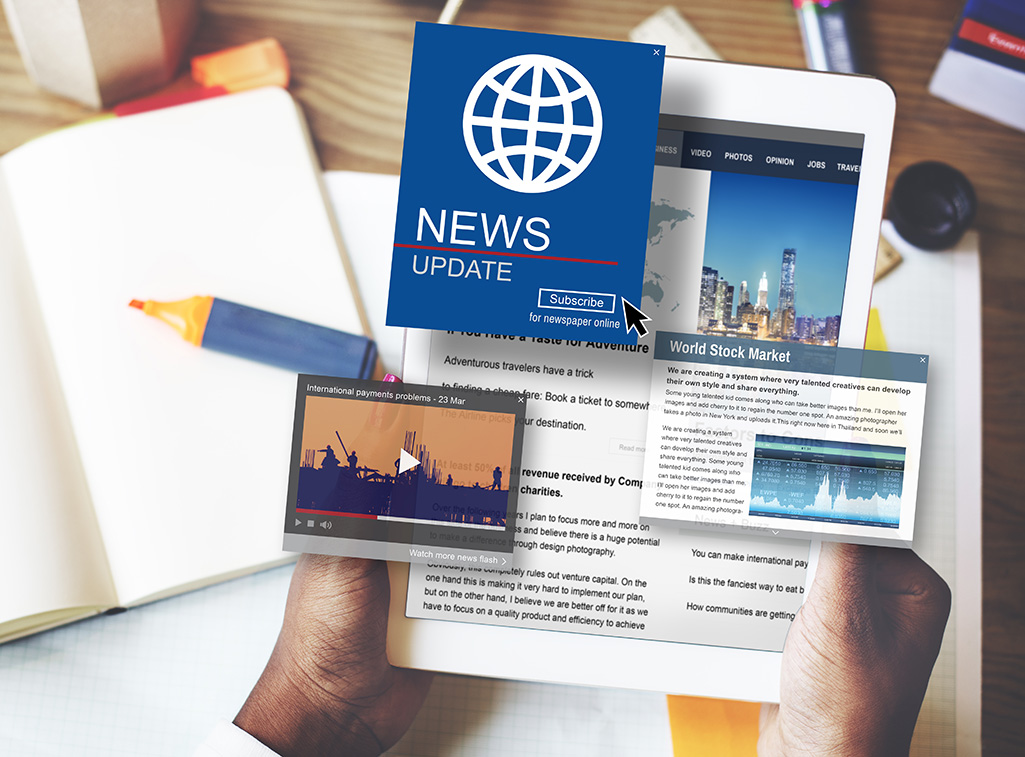 The direct integrations with the Epicor BisTrack platform, built specifically to help with the unique needs of building suppliers, will deliver powerful cloud capabilities to better anticipate and respond to customer needs, and more effectively manage and grow business operations.
The company also introduced new Epicor BisTrack integration with the Epicor Enterprise Content Management (ECM) module. This gives building suppliers industry-leading content management and intelligent data capture to digitize and automate paper-based processes to save time and increase efficiency.
The new releases give Epicor BisTrack customers an end-to-end solution for even greater real-time visibility, operational insights, and process automation to help make smarter decisions for business growth.