Troyer Brothers Inc./CreteRod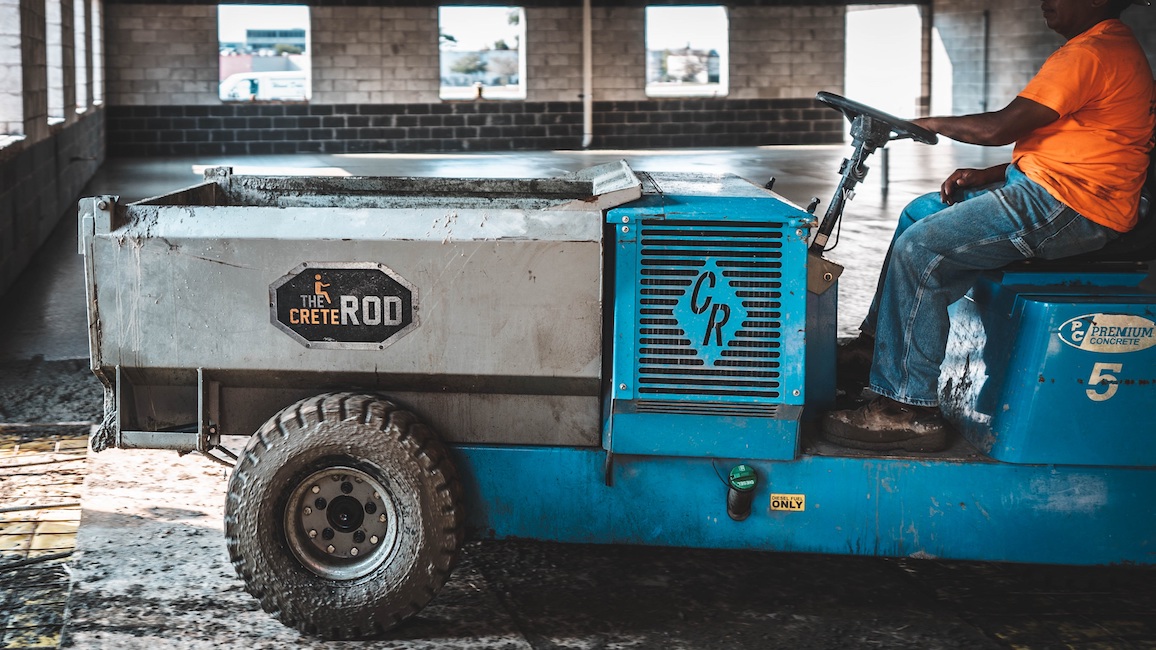 Troyer Brothers' CreteRod machine helps save time, fuel and manpower.
By Alan Dorich, Senior Editor at Knighthouse Publishing
One of the most laborious activities in construction can be the transportation of materials on a project site, particularly concrete. The time spent moving materials can take builders away from other aspects that also need their attention. But that is where the CreteRod can help.