The Weitz Co. LLC – 6900 Layton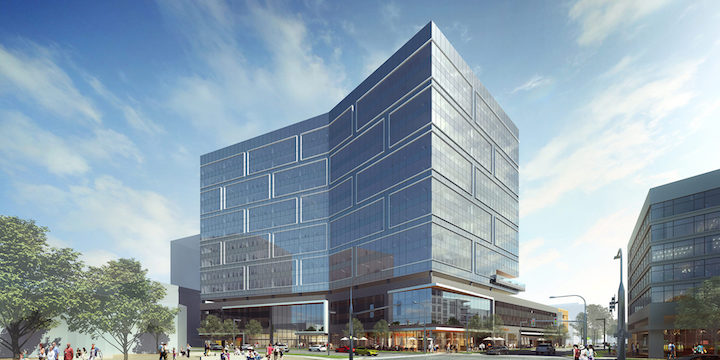 Weitz is set to deliver its 6900 Layton project in Denver by next July.
By Knighthouse Editorial Staff
Since its start in a small carpentry shop in 1855, The Weitz Co. LLC has come a long way and grown its reach throughout the United States. But it also has maintained a culture that values the relationships it forms with clients.