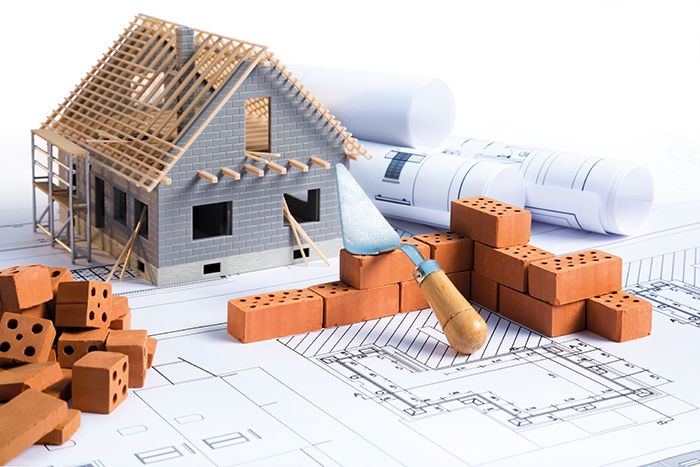 The foundation of resilience. A look at building codes and standards. By Joe Sollod 
Building codes and standards that support resilient infrastructure are more important than ever due to the increasing frequency and severity of disasters and other environmental hazards. Buildings should be built with regard to the surrounding natural areas. Striking this balance is a challenge, but it is possible.
Creating a resilient world will require diligent planning and innovative thinking, with building codes at the core of all strategies.
Why turn to building codes?
Resilience in the built environment starts with strong, regularly adopted and properly implemented building codes. Effectively utilizing modern building codes throughout all phases of a building's lifecycle increases the efficacy of new technologies and offers a cost-effective path toward community resilience and sustainability.
Building resilience has effects that go well beyond strong foundations and walls. Code-based strategies to enhance community resilience must be coordinated across all building codes – including energy, plumbing, mechanical, electrical and fire codes. While energy codes have been primarily developed to reduce energy costs, energy use and emissions, they are also an important contributor to enhancing community resilience.
Codes provide resiliency under extreme conditions
Buildings that are constructed to be energy efficient through the implementation of modern energy codes maintain temperatures longer and require less energy to provide heating or cooling, resulting in less usage of a community's power grid. This may allow the grid to remain functional during a hazardous event such as extreme heat or cold, resulting in a decreased overall impact to the community.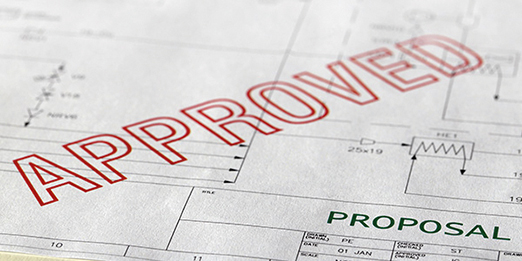 Energy efficient measures supported by codes can also contribute to the ability to remain resilient during hazardous weather events. For example, highly efficient windows can reduce the impact of projectiles, some insulation applications can enhance building strength and stiffness, controlled ventilation strategies can reduce the infiltration of outdoor contaminants and pipe insulation can reduce the need to run water to achieve the desired temperature.
Overall, energy codes can play a critical role in improving building resiliency under extreme conditions, reducing energy consumption and mitigating the impacts of extreme weather hazards.
Recovery efforts can be improved through implementing codes
Extreme weather events can trigger the loss of power within an impacted community, causing them to be vulnerable to extreme temperatures and other conditions. Energy codes implemented during the design and construction of buildings and infrastructure, and maintained in the current operations, support both community and facility-level resilience.
Energy efficiency extends the supply of on-site power generation by reducing the overall energy needed to provide essential functions to buildings and infrastructure. This extended operating time can reduce the burden on emergency shelters and emergency planners to implement contingency plans.
Further, energy codes can encourage the use of energy-efficient building materials and systems, reducing the need for energy-intensive repairs and replacements in the aftermath of a disaster.
Energy codes support passive sustainability in buildings
Energy codes play an important role in supporting passive survivability in buildings, which refers to the ability of a building to remain habitable in the face of a hazardous event resulting in the loss of energy, water or sewage services. The need for passive survivability may arise during extreme heat or cold events when a community's power grid is stressed.
Multiple provisions within energy codes contribute to conditions that support passive survivability. Enclosure criteria around insulation, air barriers, solar heat gain, glazing and fenestration support temperature-related aspects.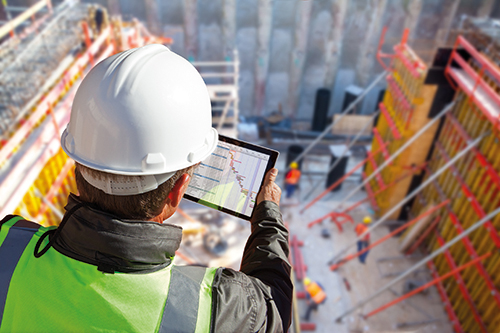 While the building enclosure performance garners most of the attention around passive survivability, other code provisions are also relevant. Pipe insulation can prevent the freezing of pipes during extreme cold events and daylighting can support continued use of space when emergency lighting is insufficient or when backup power runs out.
The US Department of Energy recently found that, "increasing the efficiency of the envelope in existing single-family buildings to meet code requirements extends habitability by as much as 50 percent during extreme cold and by up to 40 percent during extreme heat. Improving the building envelope to meet or beat current code is cost effective for new single-family and for most new apartment buildings for the locations investigated. For new buildings, benefit-cost ratio values for meeting current code envelope requirements range from four-to-seven for single-family and three-to-14 for mid-rise apartments, making a strong financial case for adoption."
Using energy codes to provide enhanced passive survivability provides significant co-benefits. Community and individual resilience are enhanced by providing a safe and comfortable indoor environment even during extended periods of disruption or emergency.
Alliance for national and community resilience
Achieving resilience requires a focus on the interconnected systems that form communities. The Alliance for National & Community Resilience (ANCR), a member of the International Code Council family of solutions, provides communities with resources to help them build off strong building codes to advance resilience across all aspects of the community.
ANCR is developing a series of benchmarks covering key requirements aimed at enhancing the resilience of communities. The first benchmark, covering buildings, addresses the adoption, administration and enforcement of building codes.
ANCR also produced white papers on the contributions of the International Building Code® (IBC), International Wildland-Urban Interface Code® (IWUI) and the International Energy Conservation Code® (IECC) to resilience. Together, these form a series of publications examining how specific International Codes (I-Codes) support resilience. ANCR also developed Building Community Resilience Through Modern Model Building Codes to help explain how building codes contribute to resilience.
By adopting and implementing strong building codes, individuals can be better prepared to face the challenges of the future and build more sustainable and resilient communities for all.
For a list of the sources used in this article, please contact the editor.
Joseph W. Sollod
Joseph W. Sollod is the Sustainability, Resilience and Innovation Associate with the Code Council's Government Relations division. The International Code Council is the leading global source of s codes and standards and building safety solutions. Code Council codes, standards and solutions are used to ensure safe, affordable and sustainable communities and buildings worldwide.