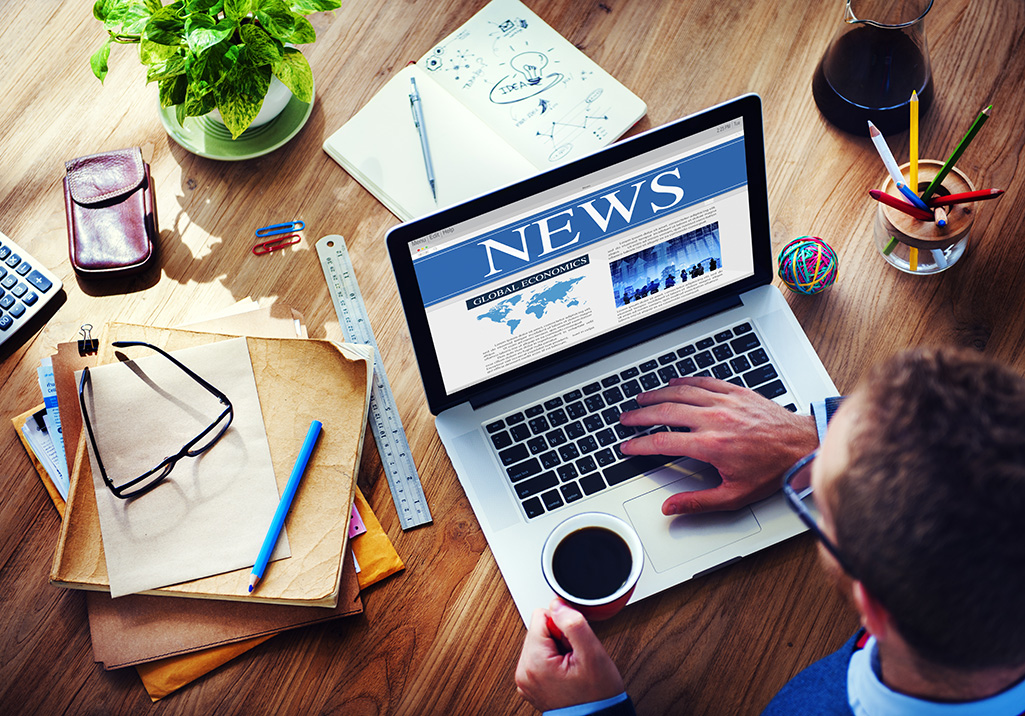 The $47 billion cost to rebuild hurricane-hit Florida Gulf
After one of the most dangerous storms to hit the US in years destroyed buildings and caused widespread flooding across Florida, communities throughout the state are now counting the cost of the devastation.
On Wednesday 28th September, Hurricane Ian made landfall on the Florida coast at approximately 15:10 local time. Bringing wind speeds of up 241km/h, the category four hurricane brought with it heavy precipitation and significant urban flooding, despite its later downgrade to a tropical storm.
Described as a "500-year flood event" by Florida Governor Ron DeSantis, some inland areas received up to 20 inches of rainfall, with thousands of businesses and homes destroyed. Residents on Sanibel Island and Pine Island were left isolated as the causeways connecting each to the Florida mainland were swept away.
Ahead of the storm, estimates from data and analytics company CoreLogic had predicted that more than one million single-family and multifamily homes along the Florida Gulf Coast were at risk of storm damage. Another report, from critical analytics company MSCI, put the total value of at-risk properties in Ian's five-day path forecast at $1.5 trillion.
According to Governor DeSantis, two of the worst hit areas included Charlotte and Lee Counties, where more than 700 people had to be rescued by emergency services. As of 1st October, it was reported that power outages continued to affect some 2.2 million homes and businesses across the state. That figure remained above 600,000 on 3rd October, a week after the hurricane first hit.
Counting the cost
Following the hurricane, revised data from CoreLogic has put the total expected wind losses for residential and commercial properties in Florida at between $22 billion and $32 billion. Insured storm surge losses in Florida are expected to be an additional $6 billion to $15 billion.
It's believed that the scale of devastation brought about by Hurricane Ian will have a lasting impact on the future of the real estate industry in the US.
"This is the costliest Florida storm since Hurricane Andrew made landfall in 1992," says Tom Larsen, Associate Vice President, Hazard & Risk Management, CoreLogic. "A record number of homes and properties were lost due to Hurricane Ian's intense and destructive characteristics.
"Hurricane Ian will forever change the real estate industry and city infrastructure," he continued. "Insurers will go into bankruptcy, homeowners will be forced into delinquency, and insurance will become less accessible in regions like Florida."
Prior to the hurricane, Florida's real estate market was healthier than average for US states, with one of the highest home equity gains in the US, at an average of $100,000 in equity per homeowner. It's hoped that these gains might provide a buffer for homeowners following the hurricane.
After wreaking havoc across Florida, Ian moved back into the Atlantic Ocean, where it regained its hurricane strength before making second landfall in Georgetown, South Carolina on Friday 30th September. A further 200,000 homes in the state were left without power.
Larsen adds: "We're at a crossroads with Hurricane Ian in terms of adapting to today's catastrophe risk environment.
"Infrastructure and building codes will evolve so that we can be more resilient ahead of what are bound to be more history-making storms in the near future. We cannot just rebuild; we need to restore for resilience."