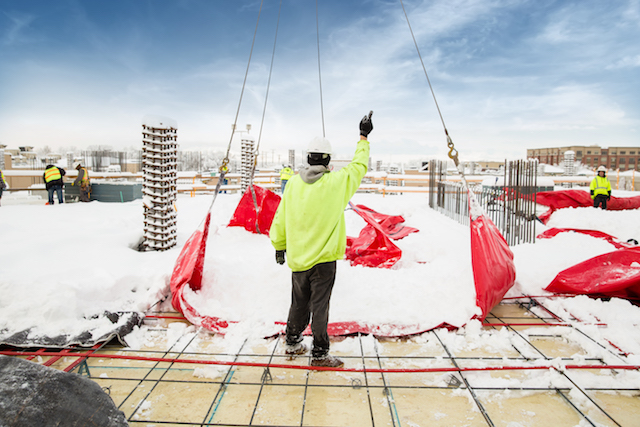 Sugarhouse's Snow Shield™ takes on the strongest snow storms.
By Janice Hoppe-Spiers, Senior Editor at Knighthouse Media
For more than 75 years, SugarHouse Industries has been the trusted name in awnings and boat covers for property owners and businesses throughout the country. As the company built a reputation for best-in-class craftsmanship and began diversifying its portfolio of products, it developed the Snow Shield™ brand of snow tarps more than 30 years ago and the construction industry is just now taking notice.