Sage X3 Construction – Enterprise Management Construction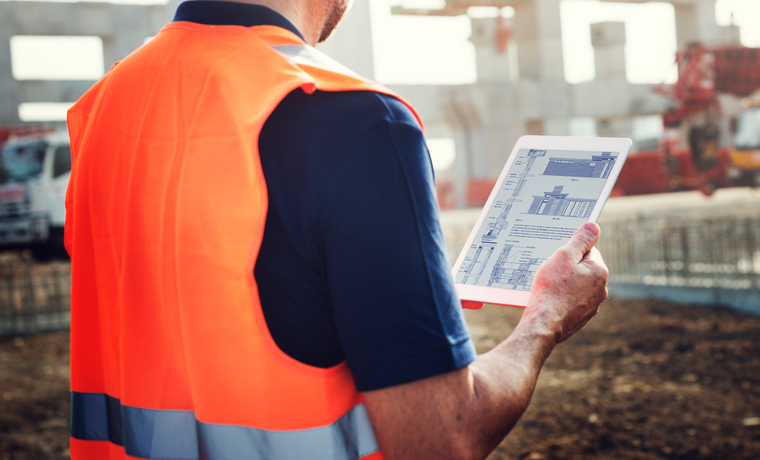 Sage's Enterprise Management Construction solution enables medium to larger construction companies to meet industry-specific challenges head on.
By Janice Hoppe-Spiers, Senior Editor at Knighthouse Media
In an increasingly complex global marketplace, Sage specializes in serving today's business builders with a new generation of solutions to manage everything from money to people. "Re-imagining business is not about playing catch up, it's about leapfrogging the competition," the company says. "Too often businesses make decisions based on what's in the rear-view mirror rather than the headlights. We combine social, mobile, real-time technology to put live information at your fingertips so you can make fast, informed decisions."
The company recently rebranded Sage X3 to Sage Business Cloud Enterprise Management. The Enterprise Management platform is used by more than 6,000 organizations globally, with a majority being in manufacturing, distribution or services. Sage allows customers to move up through its portfolio of applications as their business needs change.