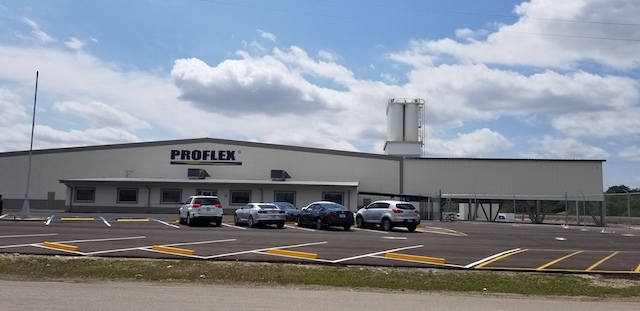 PROFLEX expands to meet demand for its state-of-the-art products.
By Janice Hoppe-Spiers, Senior Editor at Knighthouse Publishing
"When Sound Control Matters" or "When Waterproofing Matters," PROFLEX Products Inc. is the go-to manufacturer for innovative products that assist with crack suppression, waterproofing and sound control. Since its founding in 2003, the company has prided itself on being an industry pioneer of products designed to make flooring and finished surfaces last longer than ever.