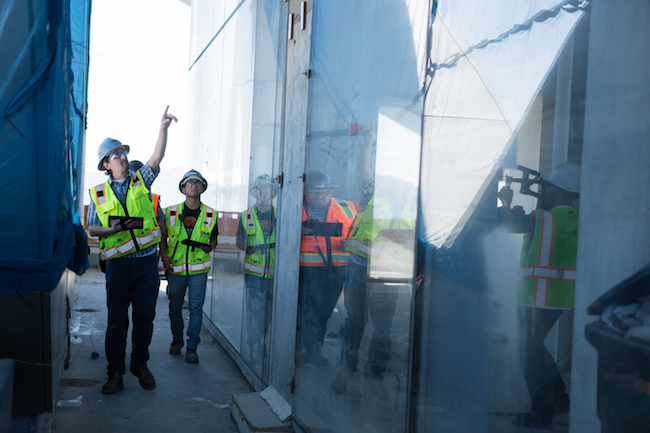 PlanGrid is a field-focused mobile platform for coordinating construction documents that saves time and reduces rework.
By Tim O'Connor, Senior Editor at Knighthouse Media
Cost is a concern on any project, but when public money is involved there's an even higher level of scrutiny. It's one of the reasons why Caltrans, the agency charged with managing California's highway systems, mandated that general contractor Granite Construction provide tablets to field workers during the realignment of SR-99 in Fresno, Calif. The $225 million project will make way for the construction of a high-speed rail line between San Francisco and Los Angeles.