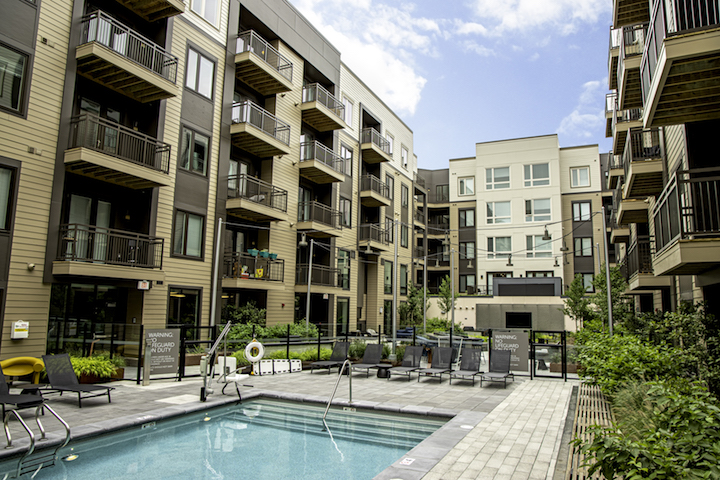 Paradigm Windows' innovative vinyl window solutions have helped the company grow in the commercial market.
By Kat Zeman, Senior Editor at Knighthouse Publishing
Not all windows are created equal. Paradigm Windows – a Portland, Maine-based manufacturer of premium vinyl custom windows and sliding doors – is a company that thrives on this knowledge.