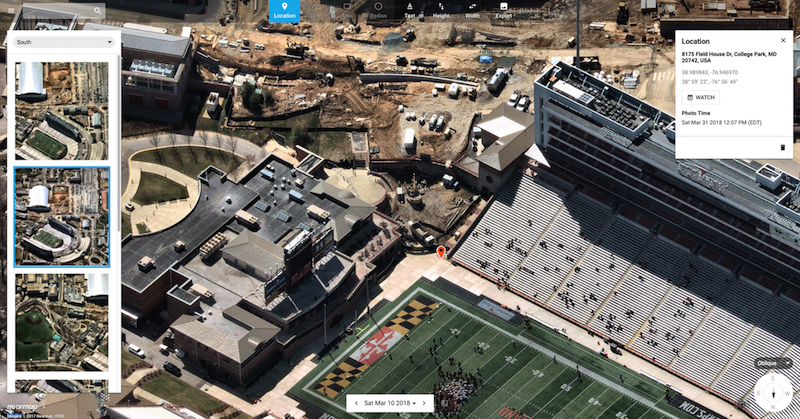 Nearmap's aerial imagery helps its clients save money and time, while improving their performance.
By Alan Dorich, Senior Editor at Knighthouse Media
When construction companies buy a drone to take aerial photos, it requires a substantial commitment. Not only do they have to make the investment in the drone, "They require a specialized skill set," Tim Frank says. "You have to be able to fly it, and then you have to be able to maintain the imagery."
Frank is the vice president of marketing for Nearmap US Inc., which takes these responsibilities out of its clients' hands. The company, which has its U.S. headquarters in South Jordan, Utah, offers high-resolution aerial imagery for multiple sectors, including construction and real estate.