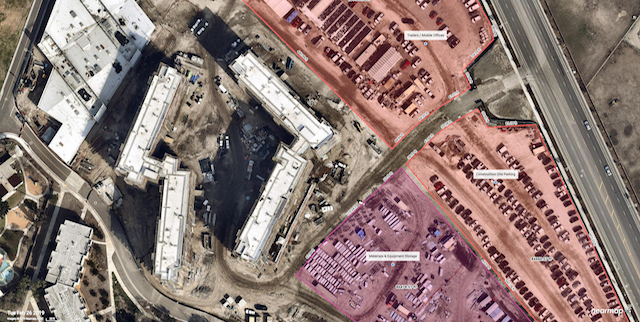 Nearmap's Projects and Nearmap 3D tools streamline clients' operations.
By Alan Dorich, Senior Editor at Knighthouse Publishing
When contractors use satellite photos to plan their projects, they may be relying on imagery that no longer represents the current state of the land. These images "can be a couple years out of date," Natasha Ridley says.