Morpheus Technology Group LLC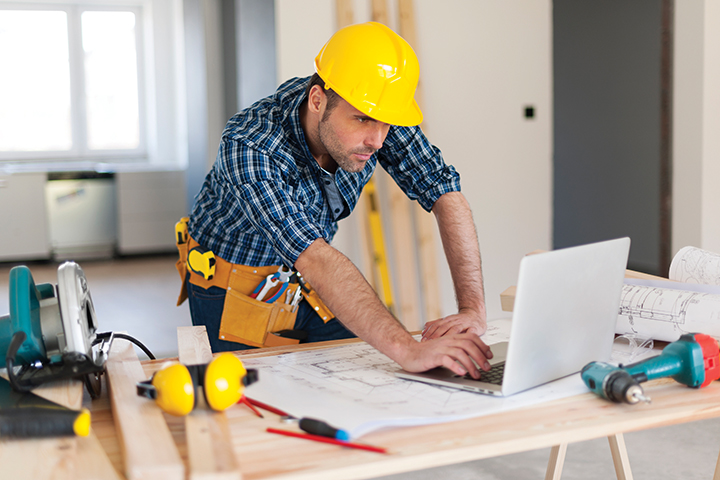 Morpheus provides construction companies with customized integration systems that meet their needs.
By Alan Dorich
Implementing a system to share project information can sometimes feel like a necessary evil. Some turn to all-in-one software packages that can sacrifice functionality, but others have chosen the more productive route by using MTG Frameworks, the platform provided by Morpheus Technology Group LLC.
Based in Redmond, Ore., the company provides custom integration solutions using its commercial off-the-shelf platform (MTG Frameworks) to fit its clients' unique workflows and business needs. Founding Partner Randy Nolan says Morpheus' history goes back to the late 1990s, when two of its founders worked on a large integration project in California.