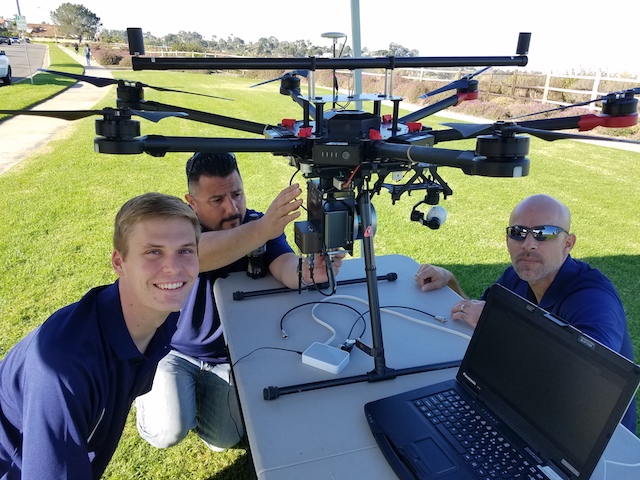 Modus' drone and related technology save clients time and money.
By Alan Dorich, Senior Editor at Knighthouse Publishing
If there's anything that contractors are looking for today, it's convenience. Unlike drone or software companies, Modus Robotics offers the "total package." It offers the equipment, software, standardization and training, and continual customer support to make it easy for companies to adopt drone mapping technology to dramatically reduce field geospatial and inspection collection efforts. The data from Modus products allows engineers and managers high fidelity, timely information for enhanced decision making, CEO Daniel Hubert says.