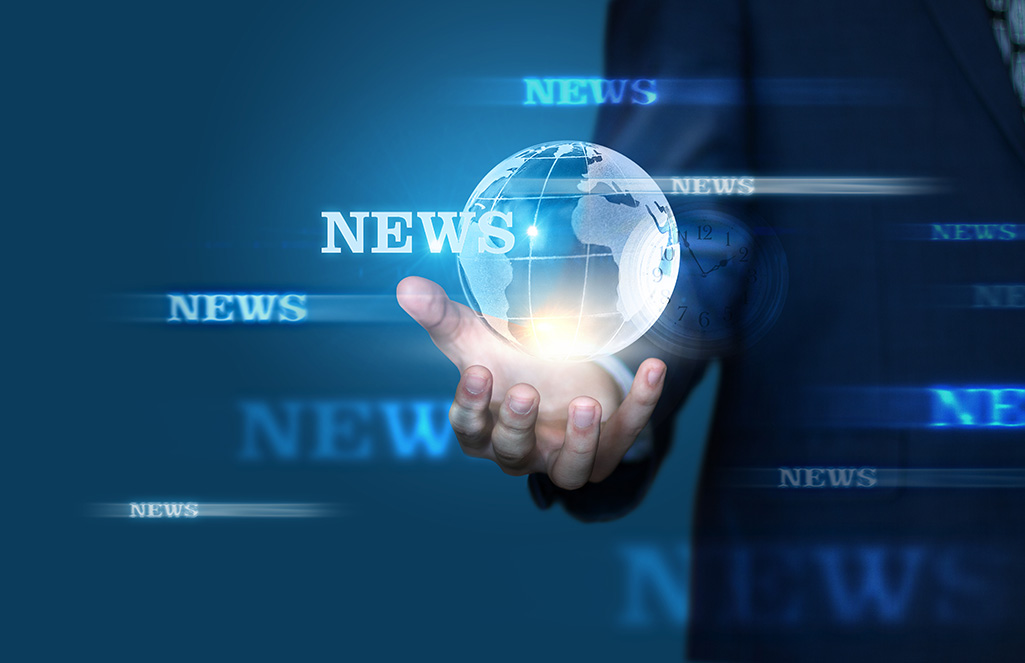 It provides data collection, estimation and reporting on the potential carbon impact of energy facilities before construction begins.
Describing the tool, Samik Mukherjee, Executive Vice President and Chief Operating Officer said it was 'an energy industry differentiator that will help quantifiably reduce the operating footprint of the facilities we design and build'.
Embedded as early as the design phase, ArborXD™ is applied throughout the energy project life cycle – whether a concept, front-end engineering design or an engineering, procurement, construction and installation project. As a web-based tool, ArborXD™ provides customers access to life cycle footprint estimates, cost tradeoff analyses, emission reduction pathways and environmental impact assessments.