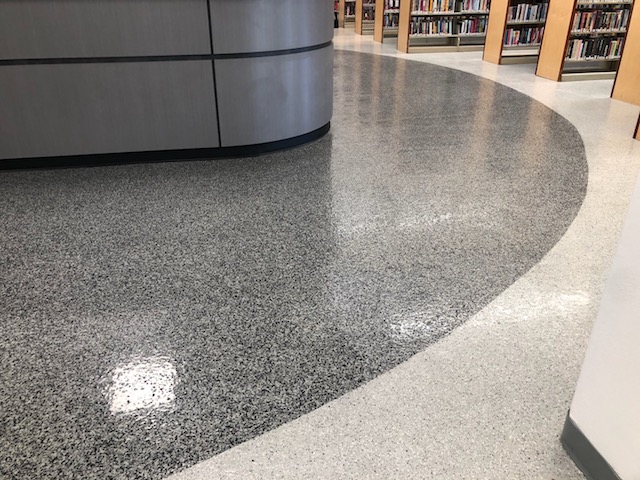 Linron sees a bright future after 25 years of building its reputation.
By Janice Hoppe-Spiers, Senior Editor at Knighthouse Publishing
Twenty-five years ago, longtime friends and flooring industry veterans Linda Krienke and Ron Harris set out to create a different kind of commercial floor covering company. One that would set itself apart by building a reputation based on excellence in customer service and turkey solutions. Today, Linron Co. has provided floor covering for more than 18,000 retail stores nationwide and covered 2.2 billion square feet.