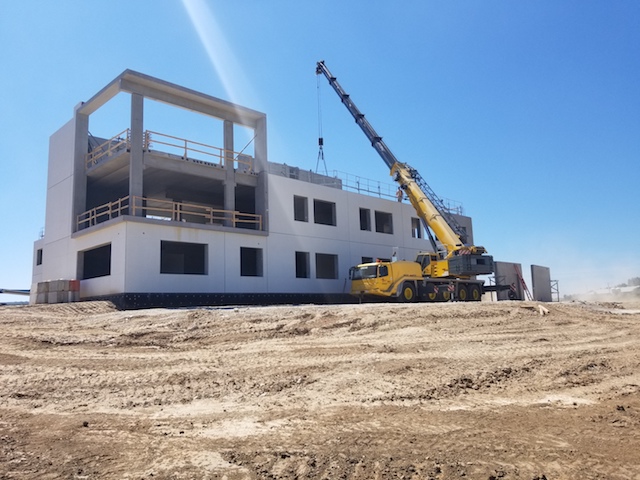 Kingspan's Kooltherm K20 Concrete Sandwich insulation boards deliver quality performance for a precast contractor in North America.
By Staci Davidson, Senior Editor at Knighthouse Publishing
Project owners want to keep costs manageable, so contractors and their subs want the same. But when contractors can deliver more than just a focus on the budget, that is when true value happens on a project. Kingspan understands this well, which is why its products are created to deliver value to contractors and project owners in a number of ways.