Kaufman Lynn Construction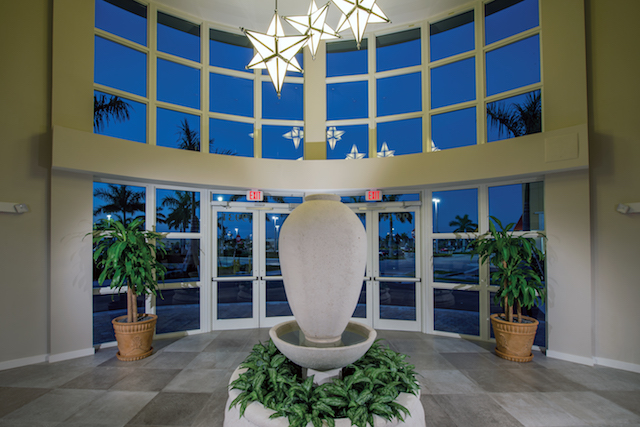 Kaufman Lynn hires top talent and works in a variety of market segments.
By Mark Lawton, Senior Editor at Knighthouse Publishing
When Mike Kaufman started Kaufman Lynn Construction in 1989, he had one push-button phone, a beeper and three employees. Thirty years later, the company has 207 employees, a well-known brand, a strong reputation and offices in Raleigh, N.C., and Austin, Texas, along with its Delray Beach, Fla., headquarters.