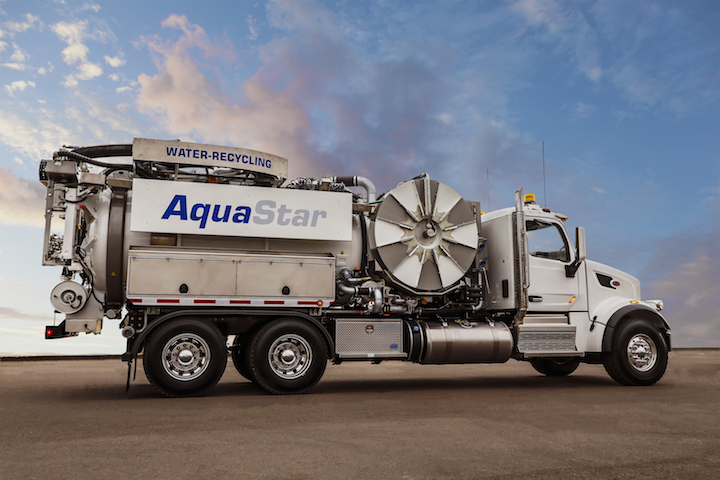 Kaiser Premier looks to take the lead with revolutionary technology.
By Janice Hoppe-Spiers, Senior Editor at Knighthouse Publishing
Kaiser Premier formed in 2017 with the goal of expanding its existing portfolio of hydro-excavators and establishing a leadership position in the United States market for sewer recycling vehicles that are equipped with Kaiser AG technology. "Kaiser AG is the leader in commercial sewer-cleaning technology with multiple operations in Europe," Kaiser Premier President and CEO Dan Weber says.