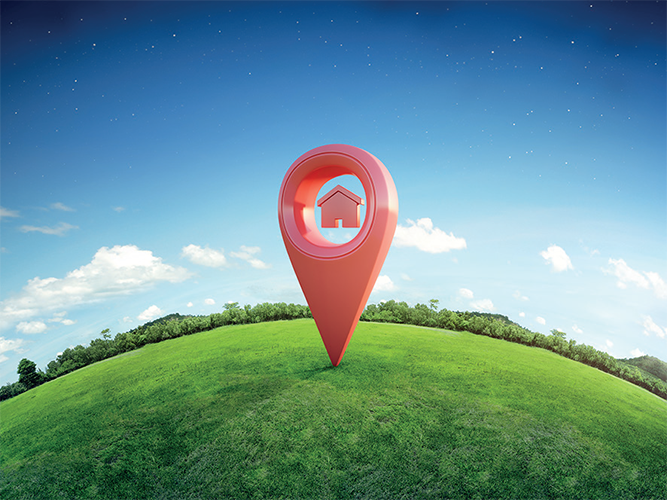 Through this strategic relationship, Värde will continue aligning as a significant financial partner in the acquisition and development of residential land and lots across the homebuilder's markets of operation while Taylor Morrison will develop and manage the homebuilding projects.
Having executed upon the strategy, Värde and Taylor Morrison have already closed multiple projects in Texas, Georgia, Arizona and California. In the coming months, additional developments will begin in the Carolinas and Florida as the partnership continues to scale the platform.
"Consistent with our commitment to capital efficiency and strategic growth, we believe our new relationship with Värde enhances our ability to cost-effectively acquire land, manage our portfolio and reduce long-term risk over the course of a housing cycle," said Taylor Morrison Chairman and CEO Sheryl Palmer. "This collaboration with Värde is a meaningful evolution of our existing asset-light land strategies and is expected to help us achieve our goal of increasing our optioned land position to at least 40 percent in 2022.